About
I love Mitchell Davis.
I hate twilight with a passion
Stephanie Meyer couldn't write a vampire book to save her life.
I absolutely love Blink 182, A Day to Remember, The Used, and Forgive Durden
I hate labels
I am a Freshman
I have plenty of friends(:
And I love people.
Talk to me(: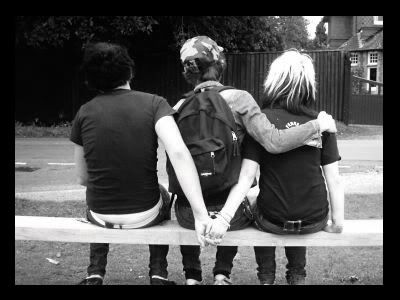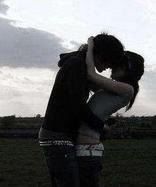 Friends
Viewing 12 of 50 friends
Multimedia