About

Hi,Im Gaaraslost friend, i like inuyasha and kikyo.i think they are a great couple.i also like sesshomaru and kikyo pairings!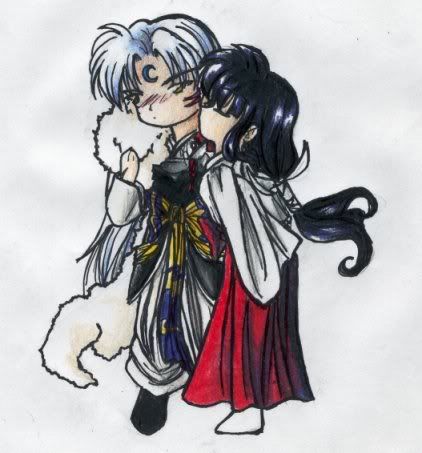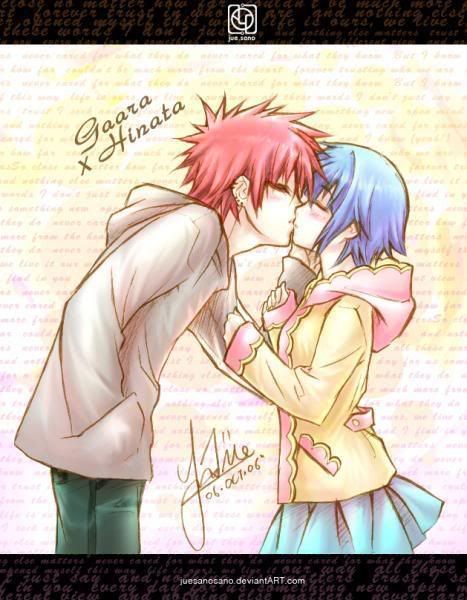 Anouther Pairing i like is Gaara and hinata.Dont ask why i just think they make a really cute couple.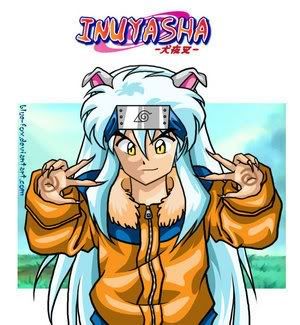 I am really obsesed with inuyasa and naruto, i once got $300.00 in graduation money and i was about to spend it all on inuyasha/naruto stuff but my dad said no!I also like naruto





D.N angle,rebirth,wolfsrain(they never should have cancled that show) and other things.i also like to collected dragon things.

LOVE
Im also a girl.The male figure just seamed to look better than the girl to me.
Also I admite it im carzy about Gaara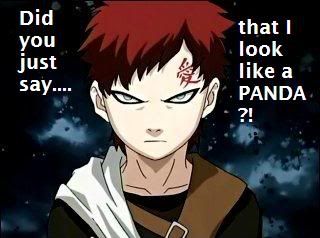 His first apperence is in vol 4 ,chapter 35,page 152(or 153,that when he first speaks but we really see what he looks like on page 152)
I love Gaara when I go to japan im buying just about every Garra thing I can find Goddamn it!
You cant stop me!I even go on google daily and look up Gaara picrtures.

GAAAR IS AWSOME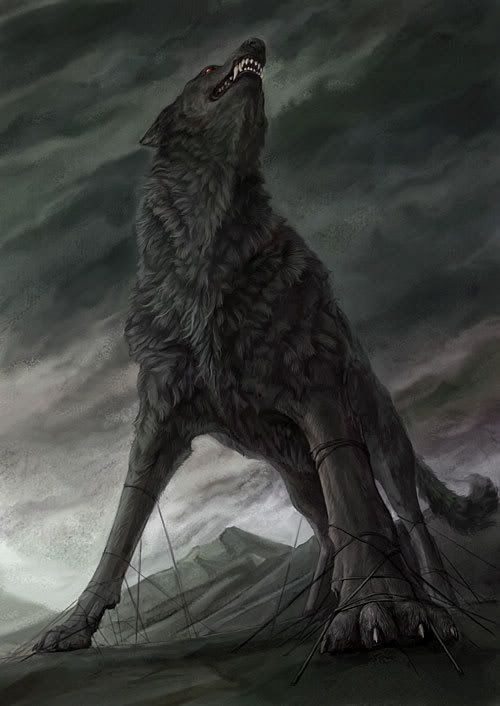 I also like mythology,Norse is my favorite.I dont know why but I like Loki and his kids,I like to read the story with them in it, and the story on how the tricked Fenris.I like Fenris the best out of all
of Loki's kids,then I like Jormungard the mid god surpent.he's cool to,but fenrir the best.(probly because he's a gient wolf and bite of Tyr's hand!)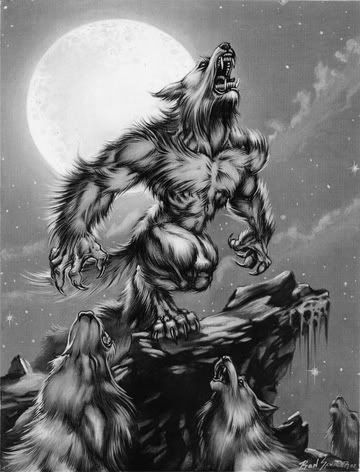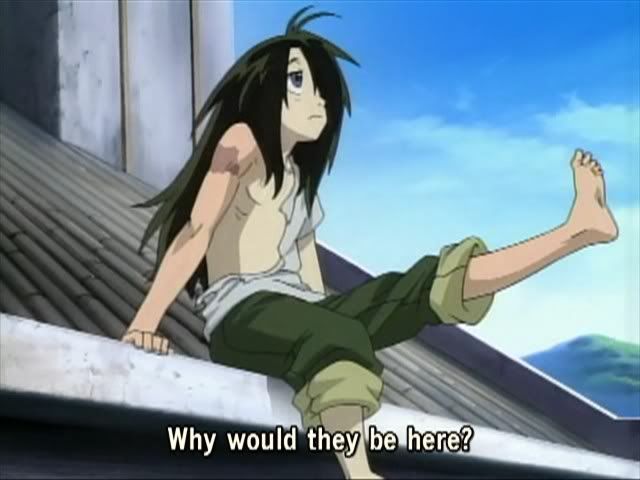 ANOUTHER CHARACTER IM OBSESSED WITH (BUT NOT AS MUCH AS GAARA) is wrath from full metal alchemest.he's just so CUTE!!
SO ******** GODDAMN CUTE!!!
I like a lot of other things to so if you want to i like to make new friend.

DID I FORGET TO MENTION I LIKE DOGS,WOLVES,WEREWOLVES,FOXES AND JUST ABOUT ANYTHING REALATED TO DOGS.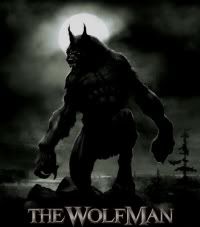 WEREWOLF!
By the way just to warn you im sorta crazy in a way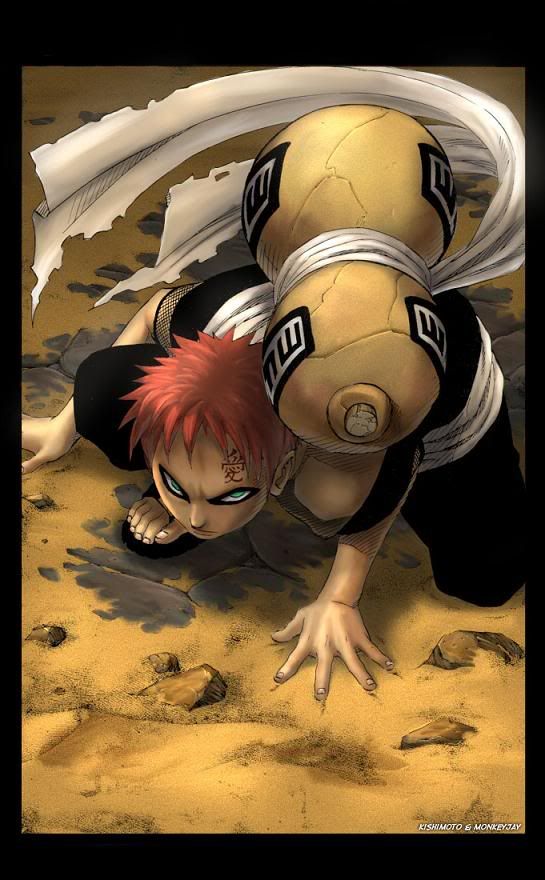 like in the fact you hurt my friends i just go off on you.on time my friends boyfriend was cought cheating on her so i let the air out of his bike tires.so im preaty nice but im a very protective friend and i will stand up for you,just as long as you dont piss me off!!.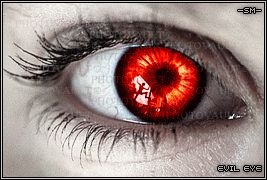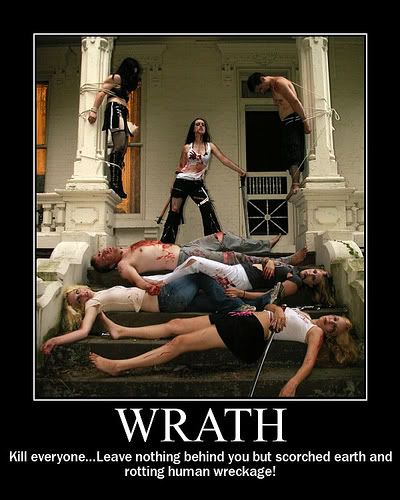 I also like yaoi and again im a girl so yes that dose make me a yaoi fangirl.You think im strange for liking yaoi you can stick it up you a** and twirl it.I can like yaoi if i want.that dosent make me a freak. Yuri is okay... but I pick yaoi over it. and depends on who is in it.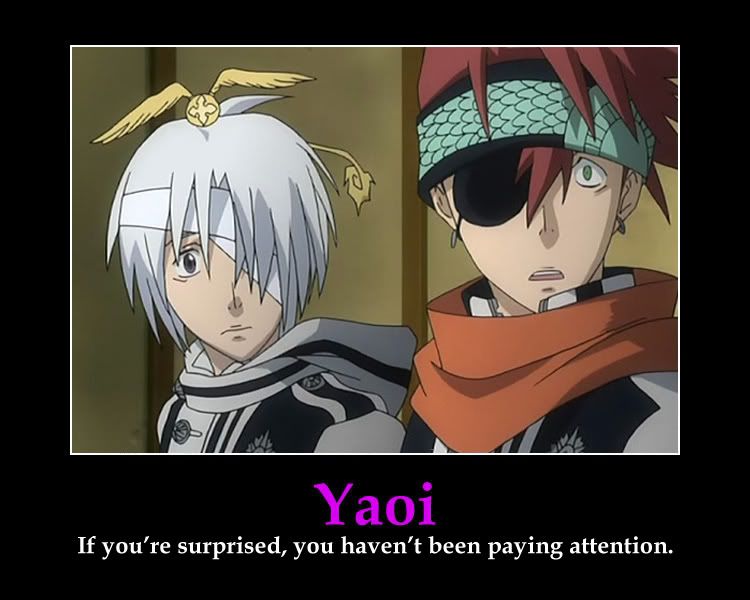 I also like this show called Blood plus its full of awsomeness.I support SayaXHaji
I also like a show called the storm hawks.I support PiperXStork..dont ask why..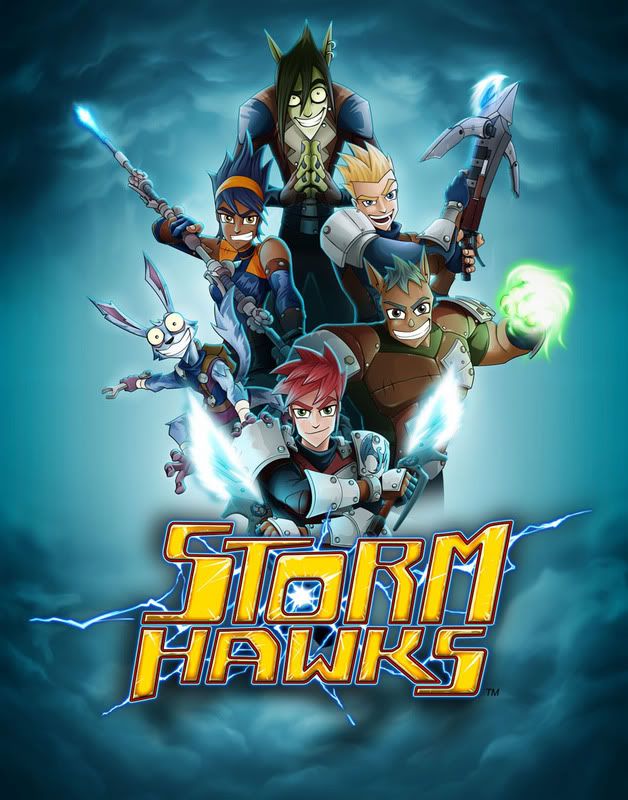 By the way on more thing,I HATE KAGOME FROM INUYASHA,LIVE WITH IT!