People who helped!
DeadAngelDiva-Chyaku Norisu Scarf 5 white inks
Darth-Inferno-white ink
Woutlord-2 white inks
About Me!
Im Too old to be on Gaia and I don't care. My name is Kelsie I m 26 and i have the best dog ever.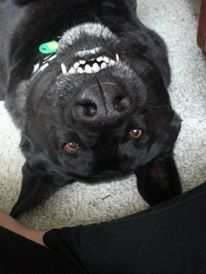 His name is Soundwave
Journal
Kit stuffz!
all my stuff ahaha
Signature
If I comment in your forum somebody may get a random gift....