Vocaroo from my Cpt Odd...*melts
♥ My name is Kyleigh, but you can call me Ky or Tooti.


♥ I'm from Ontario, Canada.
♥ My birthday is on Christmas.

♥ I love sushi..it's my weakness..

♥ I'm a big wimp.
♥ I play the flute.
♥ Shitty picture of me and my boo.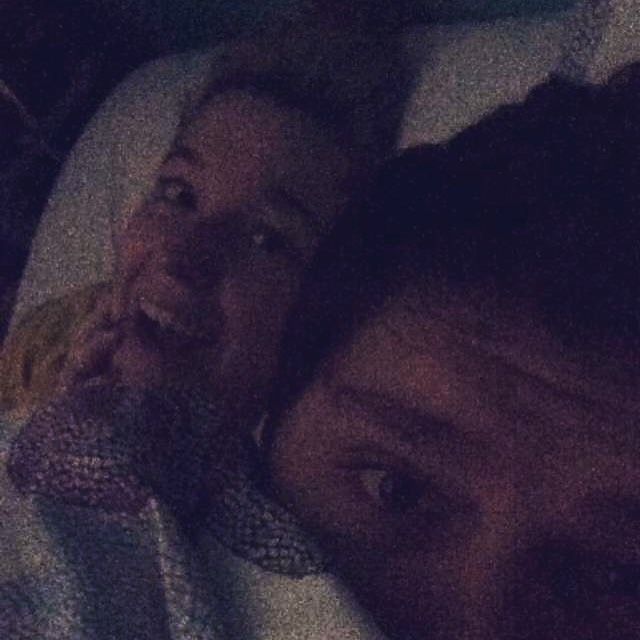 Got these cuties from Imperial Shockiessss.



Look if you dare..