About
my favorite operas are :The phantom of the opera, Carmen, Othello, (theres more but none will come to mind right now!)
I love to write music.
I have been playing piano since i was 9. And right now im learning to play the violin. I also like singing, but if you heard me sing you would probably cry, (not in a good way...)
yep thats pretty much all i have to say about my self!
FAREWELL MY GOOD FREIND!!! +_+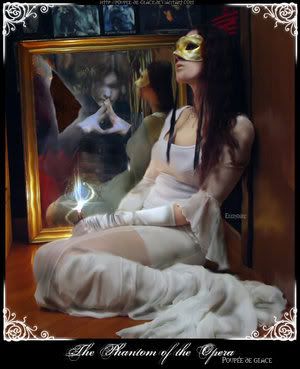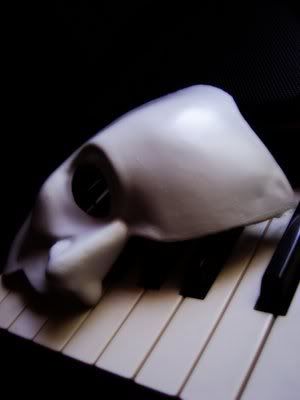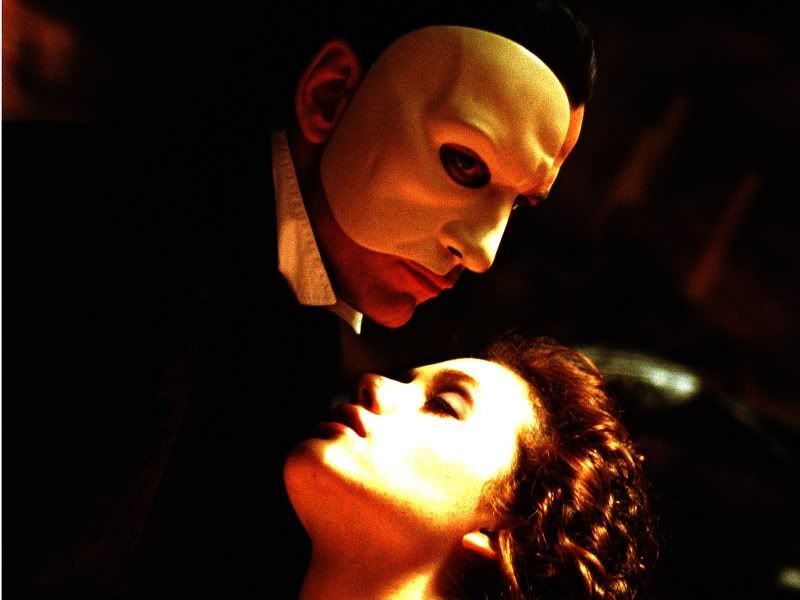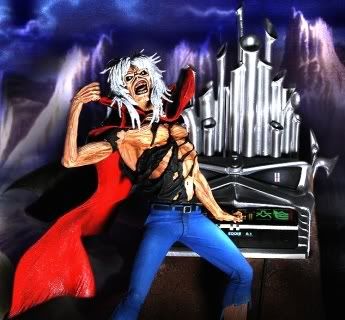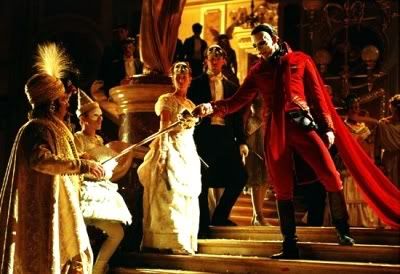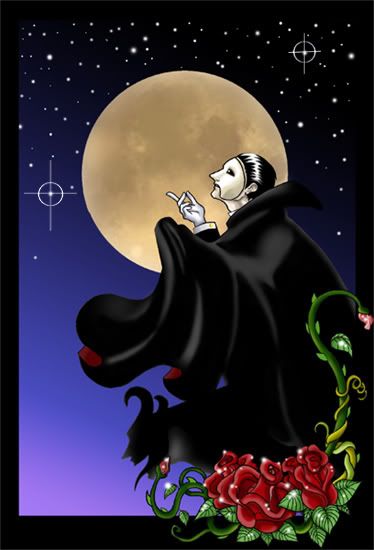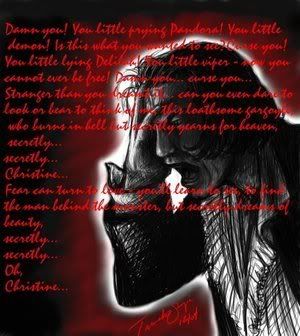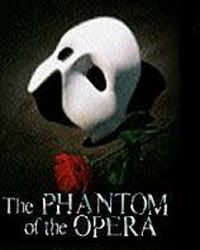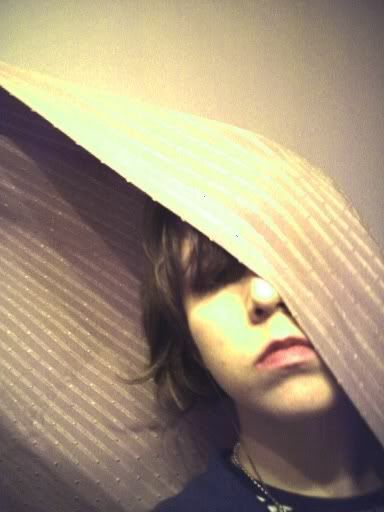 Friends
Viewing 9 of 9 friends