About

MY NAME IS NOT IMPORTANT.
SIMPLY PUT ... I'M JUST A GIRL IDLE IN AN INFECTED PARADISE.
WOULD ANYONE SAVE ME FROM THIS ROTTEN DISEASED WORLD?
I'm just in love with these shoes. My feet can't get enough of them!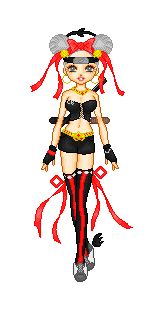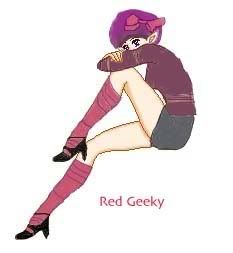 Friends
Viewing 12 of 85 friends
Journal
SUSPENDED LEGACY

LEGACY OF THE ONE WHO NEVER CAME TO BE.
Multimedia
Signature