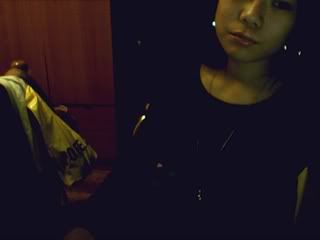 I eat more than the average asian girl
I hate the drizzle but I love pounding, loud thunderstorms.
Subway has become one of my most frequented places to eat.
I like morning texts, late night phone calls, looking out the window of a car while it's in motion, train rides, apple blossoms, walks, the smell of Curve Crush and Laurin by Blue Up, clear skies and sunshine, saving images and quotes, making and saving memories, fresh notebooks, denim shorts, stars, summer nights, and blogging.
I hate being lied to.