About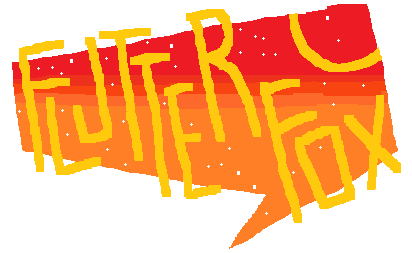 I'm Cassy!
22 . Non-binary they/them please . Canadian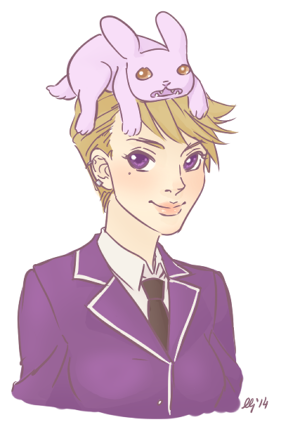 Art by: xx..Badwolf..xx
More art:
Arts by: Xx Aisec xX
Done by mouse!!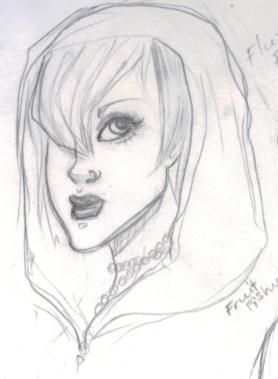 Art by:
FruitFishy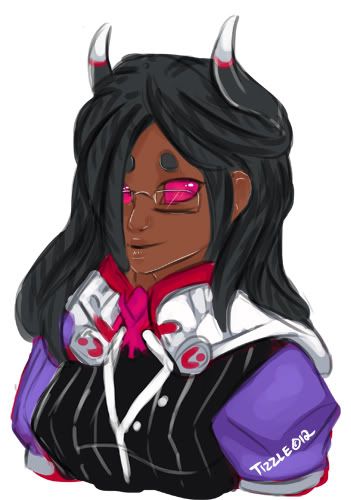 Art by T I R S T I L E

Art by: deidara doulsita
Friends
Viewing 12 of 71 friends
Multimedia
Signature






Thank you to so many generous anons and users.
Your kindness always blows my mind and you make it worth to stay here everyday. You are all so sweet!!

My birthday is aug 14! I'll be 23


I did the art!