About
FluffierDragon...
is awesome!
has finished highschool
is 17 years old
(is really called Rachel, but shhh don't tell!)
wants to see as much of the world as is possible before she dies.
has a slight tendency to use old-English phrasing.

What I would probably look like if I was randomly sucked into the world of Gaia!(They don't have much choice for realistic clothes! xD) :


I have a real live OMG, and an ORLY? =D

Random stuff.

- My birthday is on the 8th of April.
- I support Free Hugs, so hugs for you if you're reading this.
- I love playing on my X-Box, although it is now dead ;____; I can beat all my friends on Halo2!
- I have a Wii with Zelda, Mario Party and prince of Persia =D
- I don't really fit a stereotype, Bravo for me!
- I cosplay, there should be pics of me on my Journal at the many MCMexpo's I go to
- I will update my profile to the newer version eventually, I just like the profile to much at the moment xP

My other acounts on random MMORPGs.

Guild wars: Susej Talvace
Runescape: Sasej

Subjects I am taking for A level

- Mediaeval history
- Maths
-

Pyschology


- Philosiphy and Ethics
- Chemistry



Avi art <3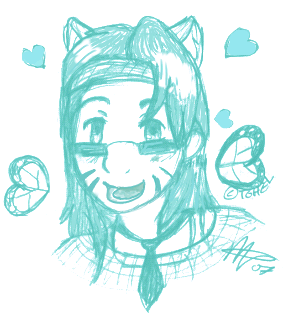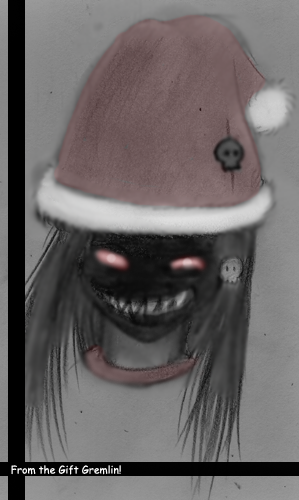 Friends
Viewing 12 of 31 friends
Journal
My page of Randomness
This is going to be a pretty random journal if it goes the way of my blog, I haven't done a proper entry on that for a year, all I do is post things I find funny on it.
Multimedia
Signature