About
I love kick-boxing and i hope to meet my match or better one day...
I love art and i draw a lot my drawings are sort of weird, subliminal, and to some scary as i draw allot of drawing of death and that stuff... o.O
I love to do graphic designs i mostly do animation tho using photoshop but when its something for my profile i use pictures for them thats how i got these layouts they are custom made by me using a layout generator....
I also use photoshop to edit some images and make some banners and that sort.....
I play a game called unreal tournament an old 1999 game i play a lot and i play online with a bunch of buddies and stuff....
I also make maps for this game lots of them and their ok...
I am a DDR addict i play ddr a lot I'm on standard/expert mode a i play way to much ddr sometimes and if i play workout mode when I'm in a good mood or i'm in my what i call HYPER mode I'd get to stage 87 or higher......
I'm more of a shooting game fan than any other game types but I still love playing every game type........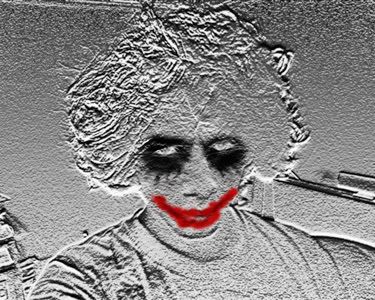 Friends
Viewing 12 of 53 friends
Journal
Killer's Entry
CANDY LAND!!! WEEEE!!!!! not really

blah blah blah you probably don't even read my journal
Multimedia
Signature