About
rolleyes
Hello my name is Kim.
I amazed the world on october 17 1991.
This means I am 21 years old.
I have been on gaia since I was 13 years old.
I have a cat named prince I love him with all my heart.
I am glad I finally got my own place.
If you want to learn more about me Just have to PM.
I'm addicted to gaia..
heart
Questing
heart
Total Value: 4,914,303 Gold
[Item Information]
Item List:
Glittering Grape Carnival Boots
Business Man's Tie Rack
Ode to the Studio Killer
Secret Purple Butterflies
Astra-41: Tyrian Purple Wings
Cherry Blossom
Anesidora's Woe
Purple Baby's Breath Bow
Rose Porridge Locks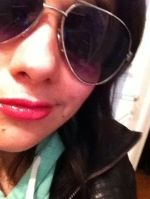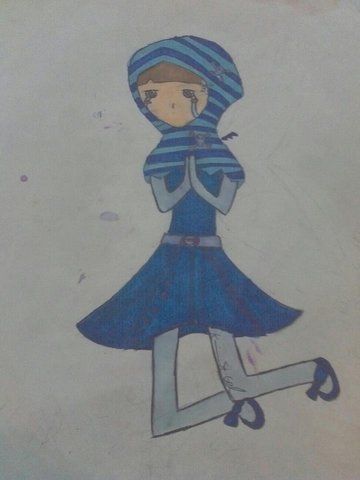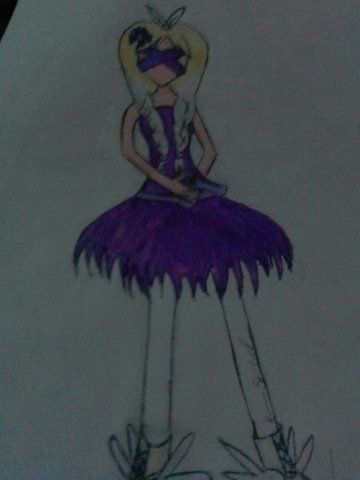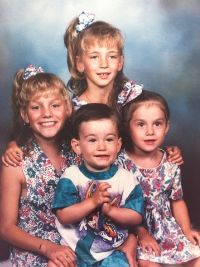 Friends
Viewing 12 of 87 friends
Signature