About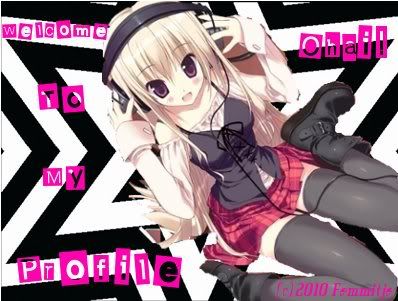 Hello

!
First things first...he's how you pronounce my username:arrow::
Fem (as in

fem

inine) - fe
me ( like your saying "Do you see

me

?" - mee
tje (the same sound e in f

e

m and silent j) - teh
FEMMYTEH!


it's a dutch name..Femmitje:idea:
I'm half

Dutch

and half

Puerto Rican

...I like art..I am a senior in high school and can't wait to graduate and go to art school..I love anime/manga...I have a

crunchyroll

account so if you do too then feel free to ask me for it so you can add me.
I'm what some people call a "free spirit" but I don't really like to label myself and others.
Likes:

Storms, Ryan McKernan, art, free time, languages, philosophy, history, color, bubble tea, naps, school, anime/manga, museums, movies, spell check, reading, youtube, gaming, food, tattoos, hairstyling, music
Dislikes:

Stereotyping, obnoxious people, war, long lines, sunburns, broken sewing machines


So..add me?

Owh!! and CLICK ME to visit my art shop please!!


(

psst..scroll down please

!)


Thanks for reading this!

Oh and I don't really have ONE dream avi...but I do have a forum page with all of them and you can vote on them and stuff
here is the link :My dream avi forum
mainly I just want things off my wishlist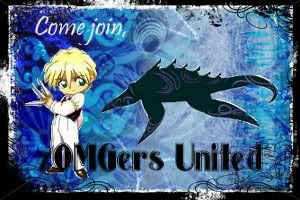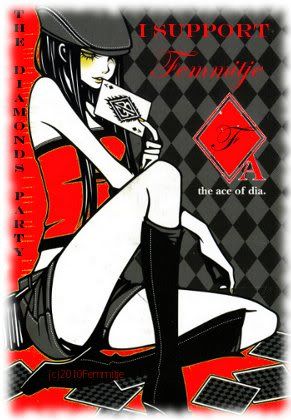 Friends
Viewing 12 of 79 friends
Multimedia