You guys needed an

RP Sample

right?
Entry By :
Carissa Marilynn Jones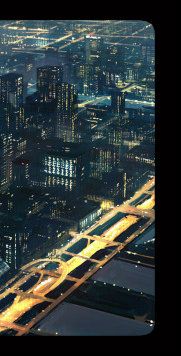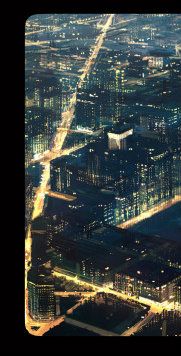 I
couldn't believe my eyes. The papers, the evidence, the assumptions. .
they couldn't have been true! Was it brother all along?
Was it

my brother

who played with me in the absence of father and mother?
Was it

my brother

who cooked and cleaned and helped me study just so I can get to the point where I am now?
"Ah, it's too bad."

a voice from behind me echoed in the small dim-lit room,

"You came so far."


That voice . . I couldn't even find the strength to turn around. It was the same voice that whispered goodnight to me every time
I lay my bead to rest, now hissing at me as if I had been the criminal all along.
I needed to know, I needed to be reassured that the person wasn't him. But why? Why do my knees feel like jelly now?
Why is it that when I try to speak, no sound comes out? Why is it that when I try to move, my body doesn't respond?
This is fear. This has to be. This feeling of being unable to control by body. . it's because of those papers.
"Tell me it's not . ."

I muster the courage to even try to speak,

"Not you . . ."


It felt as if my throat was burning, it was so dry, every time I try to speak, I felt like coughing.
He was towering over me like a shadow as he laughed a laugh that wasn't normal at all, not like the person I knew.
But. . a

criminal

that I feared.
The thought only made me tremble uncontrollably. I was now afraid. I wanted to close my eyes,
I wanted to close them to this lie and then wake up to the truth;
the truth being my brother waking up beside me and smiling at me. . and not laughing like he'd been found out and is now


accepting it.
"I'm sorry."

he replies sadly, me hearing a click from behind,

"I can't. . ."


I tried to ignore everything that he was trying to say. Tears started running down my cheeks, I covered my ears in attempt to.
This

can't

be happening. He can't do this, not to me.
And before I knew it, a sharp pain shot across my chest,
and a red flower bloomed on me, like it had been Spring.
Finally. . everything turned black,
and I was no longer living that lie.

He didn't do it.
Hello.
My name is Fateful Fears.
My real name is Coleen Inocente Apostol.
I have taken some time to switch around accounts and names,
but hopefully, this will be permanent.
I am RPing now, and I hope you will join the guilds I have made.
There isn't much to know of me.
I love to play Cello,
I am in High School,
I am not telling you which grade.
I love ninjas.
And I loooove art from any of you.