About
What new way to start the fire, burning so dimly, There is something more than meets the eye, something we can't see. Discovering the doors to open our minds to the impossible. Slowly opening.
Welcome to the eternal night, face the speculation. No need to cover what somethings behold. Just to learn how we think. Could it be the severed connections, or is it a guardian.
This Eternal night, has a realm we cannot seem to find, holding the symbols to the places we never knew, was there something never said to us. What the hell is our rights, where is the rain, something never seems right.
Fallen angels, show the mirror
Sweetened pictures fall over,
The fire burns with the passion, over me.
How do we really begin to understand our minds.

http://i197.imageshack.com/albums/aa3/Icy_Imperfectionz/animeguywarrior.jpg
Item List:
8 for all Gaians Blue Jeans
Ancient Katana
Ancient Katana
Black Class Shirt
Coal Gunner Hat
Lunar Scythe
Red-lined Active Jacket
Whip of Ice
Estimated Total: 183,800 Gold
(Estimated with known item values on 09 May 2007)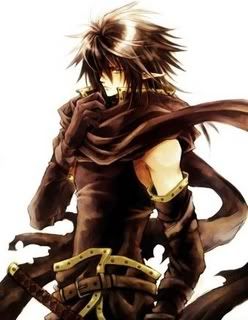 Name:Rikishi
Age:17
Gender:Male
Weapon:Long Sword Custom Split No-dachi
Race: Dark Elf
powers: Spirit Enchantment of Wings, Healing,hearing, far vision seeing.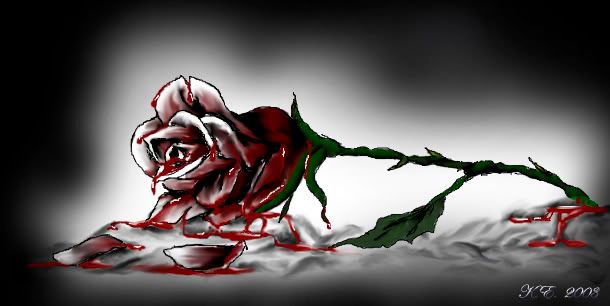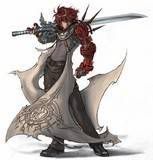 Name: Shin Nasaya
Nickname: Heavy Arms
age:22
gender: male
weapon: mechanical sword,bionic armor over arms
Race:unknown
power: Force Electrical current, Elemental control over Earth,fire,and control over machinery.
Bio: As a child he watched a war waged from a long distance away. Even from being so far from danger he had been struck by a huge chunk of twisted metal burning and destroying most of his arms. After the war he grew into an armless teen,but he was given a bionic pair of arms which worked with grace.
Journal
I wonder
I'm sorta a loner sometimes, I like to stay alone cause it helps me think things through. I can't think under pressure. I write lyrics to show how I feel about things. I'm basically never actually happy cause the world is prety rough and alot of it g
Multimedia
Signature