About
-Yes, I own my own house.
-Yes, I have a fiancee.
-Yes, I'm a mom.
-NO, I AM NOT A TEENAGER.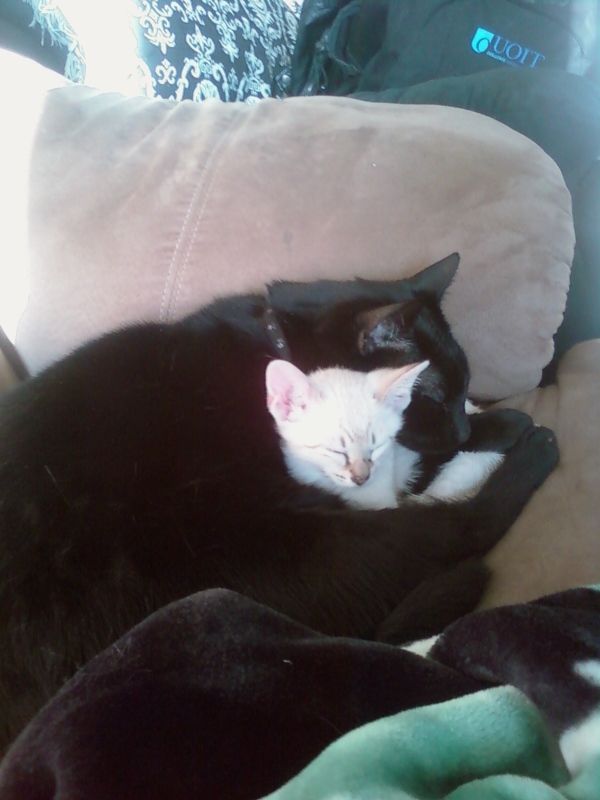 Onyx and Ivory, two of my cats.

Friends
Viewing 12 of 92 friends
Signature

I am always looking for great art at
REASONABLE
prices. PM me!

Love never ends, it only changes.