About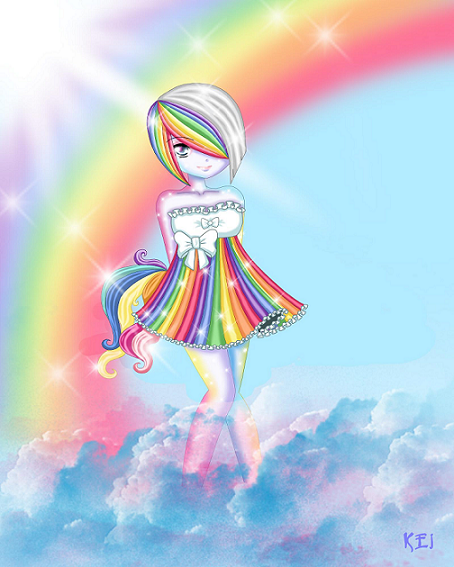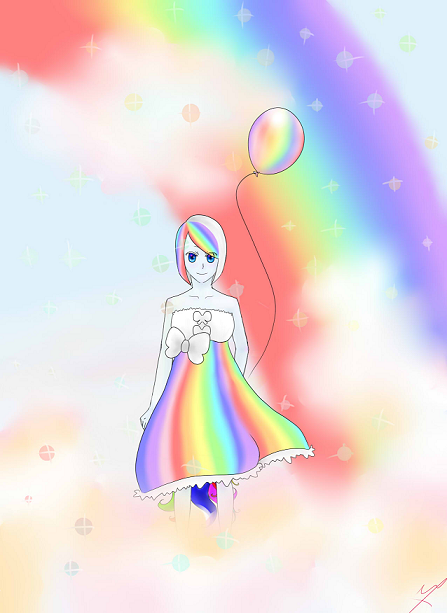 Ƹ̵̡Ӝ̵̨̄ƷƸ̵̡Ӝ̵̨̄Ʒ
Hmmm ok i guess now's my turn to say something about the coolest, hottest, prettyes, amazinnn...gestxD person on the ******** PLANET, NO NO UNIVERSE!....ME! No no i'm jokeing u idiots, i meant EYTH<3 She' s not only awsome, awsome, awsome she's also my best friend in- yes THE WHOLE UNIVERSE! And i love her as much as...as...hm...well as much as posiBle and 10 times more. She's very smart and not blond like mexD. She likes a lot of stuFF, mee for example(xP) i hope, she likes animals( that's why she doesn't eat them- Vitaa!) she likes animes and all the hot anime boys( i perfer hot anime girls...yeah now u know...lol don't belive me i'm just a bigg fat liarxP)amm what else can i say, she's an amazing singer like MAryah Carey-LOL not like she's not THAT badxD hehe no shes really good, i would listen to her all the time if she had a cd _BUT SHE DOESN?T-yet. But were going with the flow, right:D. She likes to draw and i like to draw that's really awsome alsoxD hehe hm she's an adict. Yeah it's really bad. She just can't stop...it's making me cry a looot.
She can't stop playing her stuppid anime stuFF games and she is neglecting me. She also can't stop staring at her death note and final fantashy s**t but i love her anyway:D

also we share ALL our problams especialy amy even if i don't wan't to listen:D

joke, but she doe's the same for me:) we take care of each other, cry to each other, laugh togeather( mostly through msn) hh joke, i can't wayt to see her again.

Amm we are boath in a crisis right now and now we see how much we need each other . I can't tank her enough( tenkju amy:P) and ...thats it. Her favourite color is violet she likes glitter. She has a dog and a cat, she goes to a totaly lame economic school (and is even lamer because of the word-eco- in tixP) and i hope she'll come to our school next year. she is irreplaceaBle:) i love her thiiiiiiiiiiiiiiiiiiiiiiiiiiiiiiiiiiiiiiiiiiiiiiiiiiis much and more.
Thank u and good night.
My Gaia Family:
Xx_cookie kitty_xX ~ my mommy ♥
rockstar_pecorella ~ my big sis ♥
BluddHunterr ~ My Big bro ♥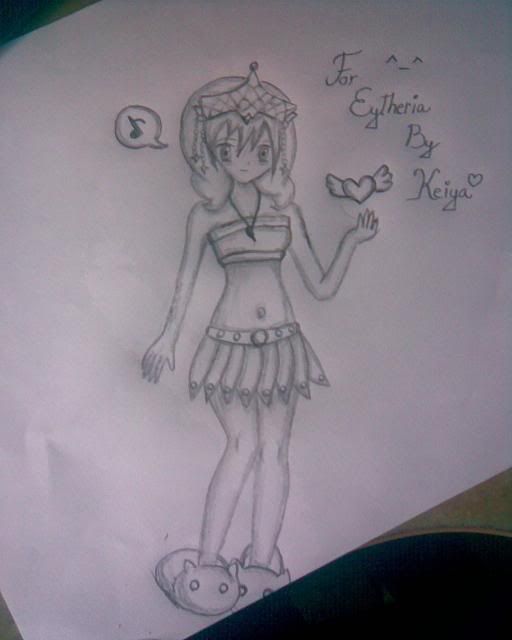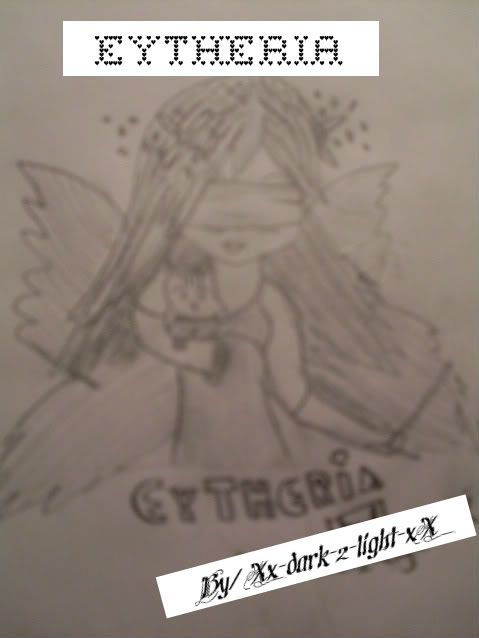 My big sis~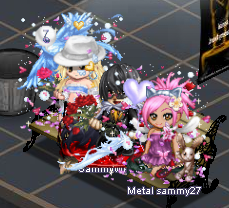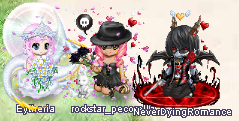 Friends
Viewing 12 of 310 friends
Multimedia