About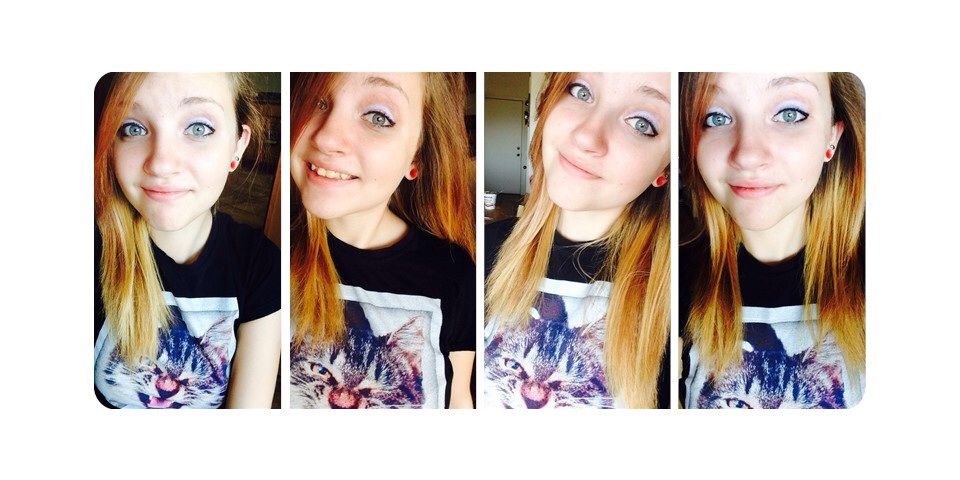 sydsyd || 18 || Taken like a proooo

I love taking long walks at night, crocheting, eating, and playing video games.
My favorites are the Naruto series games, Skyrim, Dead Island, the Legend of Zelda games, Kingdom Hearts and Mario.
If I watch shows my favorites are Hellsing, Bob's Burgers, Naruto and American Dad.
And I forgot One Piece oops sorry.
I'm gonna be an aunt and a mother
I'm due somewhere in May, my sister is due in February 10th

That's all for now tho.

im gonna be an aunt gaia