About
I'm me. No more, no less.
I live where one could be as Canadian as an American could be: Minnesota!

IRL friends on gaia: phillip90120,
afromr.pickles, game-lord
(They don't come on anymore), Holly Jolly Rape, and Dark Lord Youmi.
I is a gamer.
Avi Arts!
jrockhopper
Purple~Moonlight~Bunnie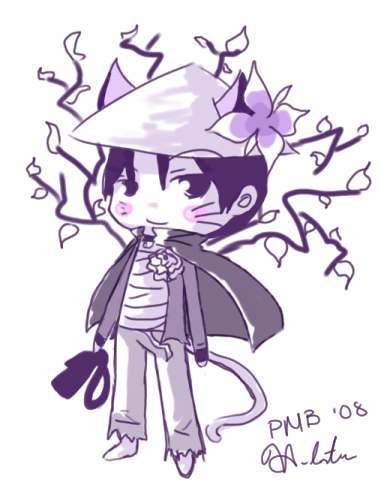 amrcndt324
Thank you to those who drew my avi

Friends
Viewing 12 of 40 friends
Journal
Monkey Pie!!!!!!!!
I like pie. do you like pie? i like apple pie, banana creme pie, cherry pie, monkey pie, pumpkin pie, not cow pies. ok now im sereous. check out the archives
Multimedia