About
USERPIC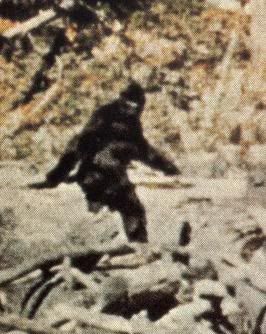 About Me?
●I've been on Gaia since 2005! I lurk a lot.
●I collect items form various Mini Shops, which I keep in my
Toy Box
!
● I enjoy drawing quite a bit, but I never end up sharing much of it online anymore. My incredibly infrequently updated DeviantART page can be found
Here
! Yay!
● I love gardening, BLT sandwiches, baking, Halloween, Legend of Zelda games, and old horror movies. I hate onions and telephones. And clowns.
● I'm a big animal lover. My pets include my dog, Gypsy, and my two guinea pigs, Pumpkin and Wilbur. <3
Gypsy
Adopted February 4, 2010
Always hungry! Always, always. :'D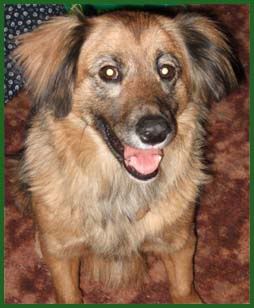 Wilbur & Pumpkin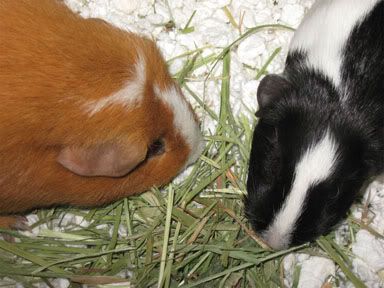 This is the pumpkin I grew in 2011!
Planted in early June, harvested in early October, carved into a Jack-o-lantern just before Halloween!
And here's the pumpkin I grew in 2012~!
Current Multimedia:
Berserk Golden Age Arc OST - Aria
Friends
Viewing 8 of 8 friends
Journal
Willow's Stuff
Multimedia
Signature