About
USERPIC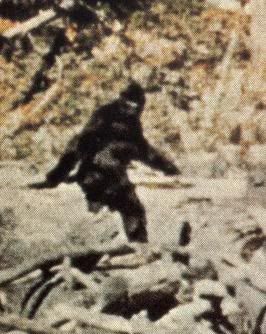 About Me?
●I've been on Gaia since 2005! I lurk a lot.
●I collect items form various Mini Shops, which I keep in my
Toy Box
!
● I love gardening, BLT sandwiches, baking, Halloween, Legend of Zelda games, and old horror movies. I hate onions and telephones. And clowns.
● I'm a big animal lover. My pets include my dog, Gypsy, and my two guinea pigs, Pumpkin and Wilbur. <3
Gypsy
Adopted February 4, 2010
Always hungry!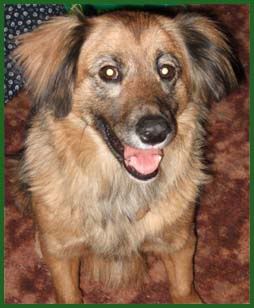 Wilbur & Pumpkin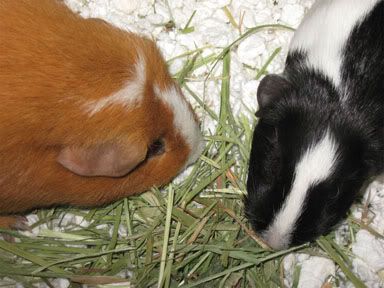 This is the pumpkin I grew in 2011!
Planted in early June, harvested in early October, carved into a Jack-o-lantern just before Halloween!
And here's the pumpkin I grew in 2012~!
Friends
Viewing 9 of 9 friends
Journal
Willow's Stuff
Multimedia
Signature