About
I am 20 and Just recently moved to New York though I spent most of my life in texas!! I love dogs, play the trumpet, love jazz and most other forms of music, and love to read write and draw... I also work at target (which I do not enjoy) so sometimes I go MIA for weeks at a time... please dont hate lol!
[/quote]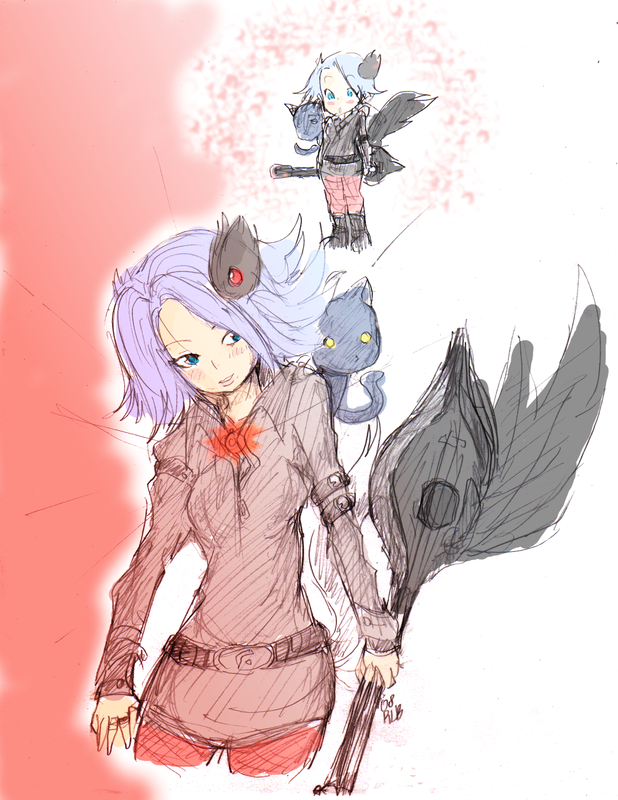 (Thank you for all of your art! I love it so much!)
(sorry for any page stretching!
Friends
Viewing 12 of 117 friends
Journal
A world between the shadows
Living in a world between the shadows!!
Signature




http://www.youtube.com/profile?user=Evenoix

OMG I LOVE MY BOYFRIEND!!(JON YOU ARE THE BEST!)

THANK YOU NO MONKEY FOR YOUR AMAZING ART!

PLEASE join HOPES!!!!