About
There are several things that I hate and vice-versa with love.
~evangelion_girl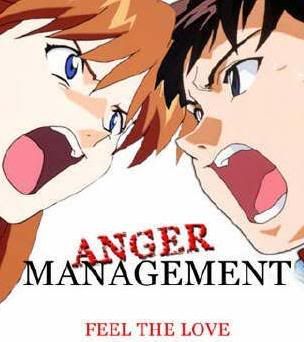 Your Deadly Sins

Sloth: 80%
Envy: 60%
Wrath: 60%
Pride: 40%
Gluttony: 20%
Greed: 20%
Lust: 0%
Chance You'll Go to Hell: 40%
You will die while sleeping - and no one will notice.
How Sinful Are You?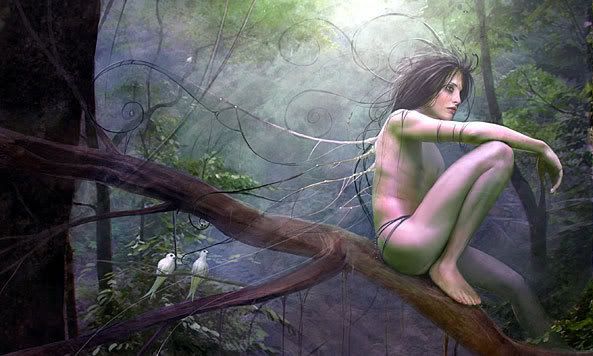 ~~~~~~~~~~~~~~~~~~~~~~~~~~~~~~~~~~~~~~~~~~~~~~~~~~~~~~~~~~~~~~~~~~~~~
Currently Focused On, My Updates~!
~Feed the hungry! Help the U.N.! Spread the Word! Polish your Grammar Skills! http://freerice.com
~Hoping to get a real life bf or gf if possible.
~Currently working and reading to Days of War by Papa Roach & Funhouse by Pink
~I'm online when I can, there's no web access at my home.


~In Memorium~
Great Grandma Jean Soprito -February 14th, 2009
Doyle "PaPa Buddy" Cotton -June 25, 2009
Oliver "Foofy/Old Man/Moos/BooBoo Kitty"-July 20th, 2009
I'm still grieving all of this so bear with me if it takes awhile to Reply.
~My Gaia Project~
Total Value: 340,960 Gold
After Exclusions: 61,370 Gold
[Item Information]
I just need:
~Archangel's Blade(another one, darn it!)
~Holy $#17(any gen)
~Blade of the Silver Moon's Tunic
~Gift Box(the item)
If you are generous enough to help, then feel free~! Anything, be it the ingredients for the Gift Box or whatever, helps alot. I just needed something to save my gold for at this time.
Journal
Fate's Gifts By evangelion_girl
My works of wordly art are now avaliable for Gaia Online Users. They were written using my personal style and they reflect my Inner Spirit at the time they were written. Enjoy & happy reading! ~evangelion_girl
Multimedia
Signature