About
Hey...*sigh* welcome to my sad, dark, gloomy, profile!

...hope u enjoy.....

really i mean it

oh, and one more thing....i'm not emo!

Name: Sabrina
Age:16
Music: metal, heavy metal, emo, punk, rock, alternive, some rap, and some country
School: high school
the girl who seemed unbreakable; broke.
the girl who seemed so strong; crumbled.
the girl who always laughed it off; cried.
and the girl who never stopped trying; quit.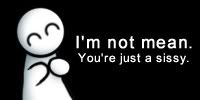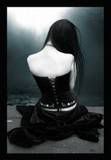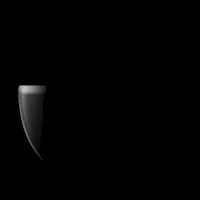 [img]http://www.nukewar.mobstop.com/counter/Evanesence16/count.php
hug me[/img]
Friends
Viewing 12 of 48 friends
Multimedia
Signature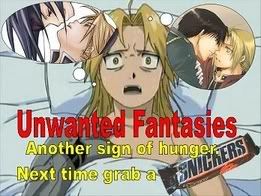 92% of teens would be dead if Abercrombie & Fitch said it wasn't cool to breathe. Put this in your sig if you are the 8% who would be laughing.