About
Ackkk!!! You guys found me out. I am Ayuka-chan.
Me ish still here. ._.
Me just attended AX ._. For whoever was there I would like to thank the guy who started the song during the party thingy. That was so awsome.
Me will be returning to Gaia but as someone else. I'm telling a selected few who I will be. Though I still have a ticket for the Gaia Wheel ;-; Me didn't use it.
Me have lots of Gaia Merchandise now.
Well... Sincerely Eternal Divinity. Meow :3
Friends
Viewing 12 of 20 friends
Journal
Daily Journal...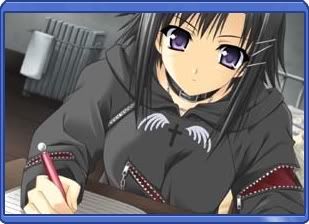 Just some stuff about what I'm going to do and about what's happening in my life :3nod:
Multimedia
Signature