About
Hello, & Welcome to my Profile.
I rarely come on Gaia as is, but I still like to poke in once in a while.

I am a hard working adult, currently a Barista at Starbucks & a Librarian Aide!
My hobbies include reading, gardening, floral design, music ( I play some piano, saxophone, ocarina, and sing), archery, calligraphy, and pretty much anything that is creative.
I adore art in all forms, and I am not very picky. I am very open to all concepts of art and music. Of course, we all have opinions, but I rather look for beauty in all aspects.
I am very health conscious, and I am looking out for my own well being. I do not smoke, and I hardly drink. If I do, its only on special occasion like a Holiday.
Feel free to send me a message or a comment. I love to socialize.
But please, don't send me random friend requests. I prefer to get to know people before making the choice to befriend them.
Take care of yourself and have a lovely day/evening.
Journal
My Daily Journal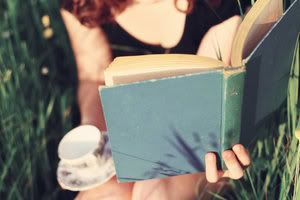 I plan to write some poetry, my feelings, current moods, and what Ive been up to lately. An up to journal basis.
Multimedia
Signature
"We keep moving forward, opening new doors, and doing new things, because we're curious and curiosity keeps leading us down new paths."
~ Walt Disney

I am always questing Art ♥