About
OMG!!! AVI ART!!!! :0 XD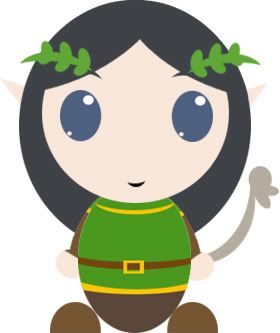 XD More avi art!!!! XD

Well, what can I say.... I'm a fairly young, guy who talks a little ro much, has a few VERY good friends, and for the past year, has been a Middle Earth Addict. I love to draw, read, learn, and I usually make straight A's ... I seem to have a fixation with languaged also.... hmmm, I know, I'm a bit strange.
Oh yeah! I also seem to enjoy doing crazy stunts on a regular basis. Hence
this
video.
I don't really care what people think about me just as long as its true!
I like to be active, but not with sports.
I really enjoy random comments!
Well, now that I've probably bored you to tears, you know just about as much about me as if you had known me for years/months/days XD
_____________________
These are a few of the many things I do in my spare time.
(The dream avatars are ones that I picked using a sort of theme kind of thing.)
One of my dream avatars:
I know, its a little wierd...
And I really like this one:
i know... that one's wierd too...
but this one is my favorite:
and here are two of my guild banners:
(I lost ther other one)

(And here's one I made myself!

):

_____________________________________________________
Thanks for learning about me!
XD Later. XD
--Arën
Friends
Viewing 12 of 19 friends