About
Hello there fellow lurkers

▬▬▬ஜ۩۞۩ஜ▬▬▬▬​[/
There really isn't that much special about me but I will try to explain what I can
My old account was Spiffy.candy I've been on gaia off and on for about 6+ years, I took a long break but as we all know our beloved gaia is an addictive place. I might have learned a thing to two from life but over all I am the same weird person that joined this site years ago and once again I have met people I care for just as much as any of my real friends
I'm on the threads mostly I am picky when it comes to PM's..
▬▬▬ஜ۩۞۩ஜ▬▬▬▬​
Likes: Pizza, Sushi, Thai food, Games (Action, RPG, MMO, Strategy, Causal.) I am re in love with my Genius, SNES, N64, DreamCast. I also have a PS3, Xbox360, Wii, PSP, DS, Gameboy color and if you want to count steam

, Cooking for fun, hanging here way too often.
Dislikes: Pop music, Moody people that can't take a joke,
All
Reality shows, preaching, Birds D;
▬▬▬ஜ۩۞۩ஜ▬▬▬▬
Looks: Blue/Grey eyes, naturally blonde hair...it's dyed brown, 5'3, I'll never weight myself :3
Age: 23
Sexual orientations: Straight
Religious view: Agnostic
Pets: Ferret, his name is Feskey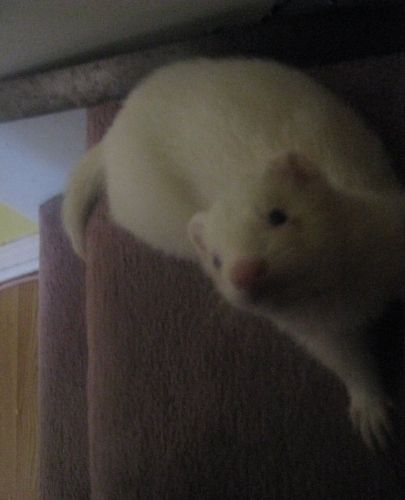 ▬▬▬ஜ۩۞۩ஜ▬▬▬▬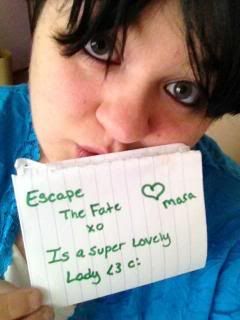 ▬▬▬ஜ۩۞۩ஜ▬▬▬▬
Some pictures of moi x_x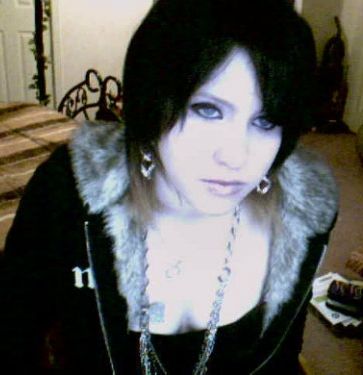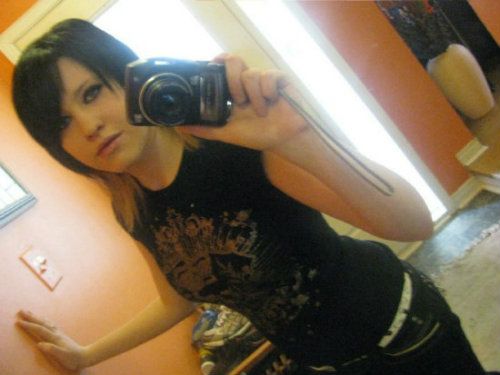 ▬▬▬ஜ۩۞۩ஜ▬▬▬▬
Friends
Viewing 12 of 44 friends