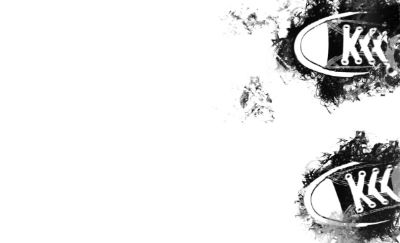 Intro
!!Hey

!!
O
MAH
G.WORD
You're prolly thinking, "This person looks stupid and I gotta see what his about."
SO, Imma help you out, by listing TEN(10) facts about the one, the only, weirdo...

1.You're reading this right now.
2.You're realizing that is a stupid fact.
4.You didn't realized I skipped three.
5.You're checking now.
6.You're smiling.
7.You're still reading this even thought its stupid.
9.You didn't realized I skipped eight.
10.Your're checking again and smiling about how you fell for it again.
11.You're enjoying this.
12.You you didn't realize there was only ten facts.

Hahaha, if you think that was stupid, I suggest you stop reading this, it's just a load of bs.

I'm [insert name] and I'm wishing you a happy fawking birthday!
Dun care if it aint yo birthday HAPPY FAWKING BIRTHDAY ANYWAY!
I love you lots and I don't care if you don't care.
Cause all I care about is loving you (and the package you're carrying [insert winky face]) and that's all I care about cause... I... olive juice...
B*+ch.
Bye.
I told you to stop reading and yet you're still reading this, like"???"
Personal
(-ly you're invading my profile you creep D:<)
Asexual
Sarcastic
Brutally Honest
Sad that We Exist
The Friend You'll ONLY need for the next 10-34mins, and the best part? Totally FREE, yep you got that right FREE. To fawking judge you that is. Anywhore goodluck. And my the odds be ever in my favor;)

Love Centric
Zodiac: Capricorn
Element: Earth(Western) Fire(Eastern)
Chinese: Fire Rat/Mouse
Tarot Card: Wheel of Fortune
Spirit Animal: Scorpion
Love Language: Quality Time & Physical Touch
Phone Number: 949-256-5412
Hobbies
iFunny
Youtube
Roleplaying
Daydreaming
Playing League
Drinking Cuppa's
Diva Shading Bitches
Waking Up at 6am just to run.
Listening to the same old playlist.
Creepily watching you walk into a gaia virtual room. Just so you can leave your avi; "afk"(die) and I continue to watch. Watch that fine arse avi move. Then, only then, will I ignore you and go back to youtube.
Interest
Your Soul.
Your Mind.
Your Body.
Your Heart.
Dat them arse.
Ariel Vanean.(hint: bing him, yw)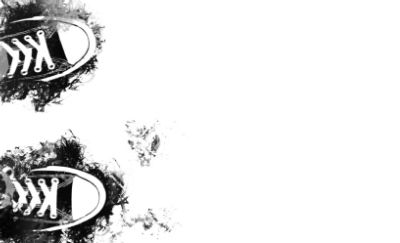 !!WARNING!!
I WILL HURT YOUR FEELINGS!
If YOU CAN'T HANDLE IT!
THEN TO BAD, NO ONE
CAN CHANGE THE PAST.
FOOL!