About
Just when they think they have all the answers, I change the questions. -"Rowdy" Roddy Piper
profile layout thanks:
Daft Punk
It Came From Outer Face! Wrote:

"What should we do?"
"Pee on it?"



PICTURE TIME! SHOOT THE KIDS! HANG THE FAMILY! FRAME THE WIFE!
One day, i hope my comics will be this great...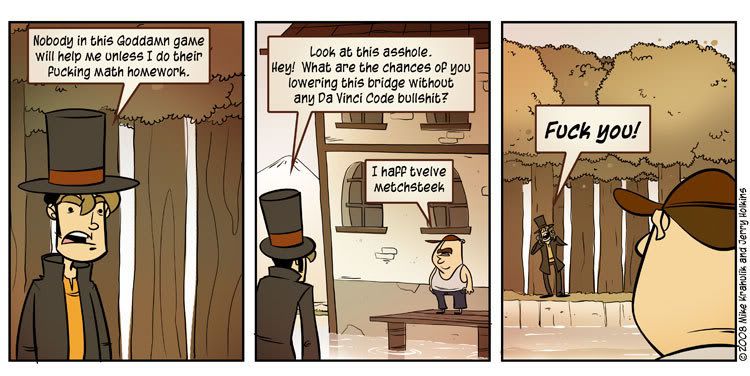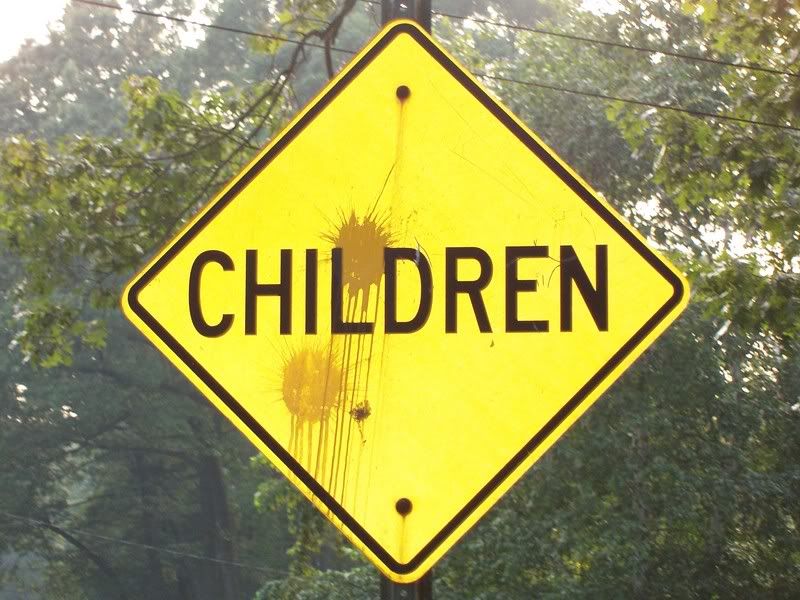 uh...what flavor?

Bruce Willis Wrote:
Quarter-Pounder with Cheese?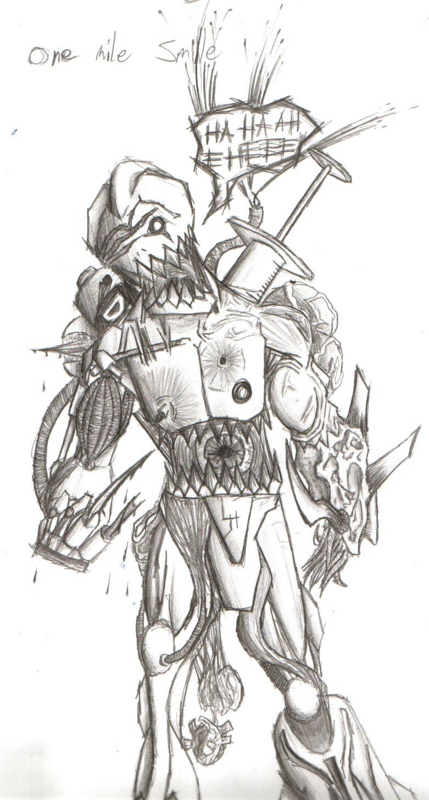 My smile was One Mile long.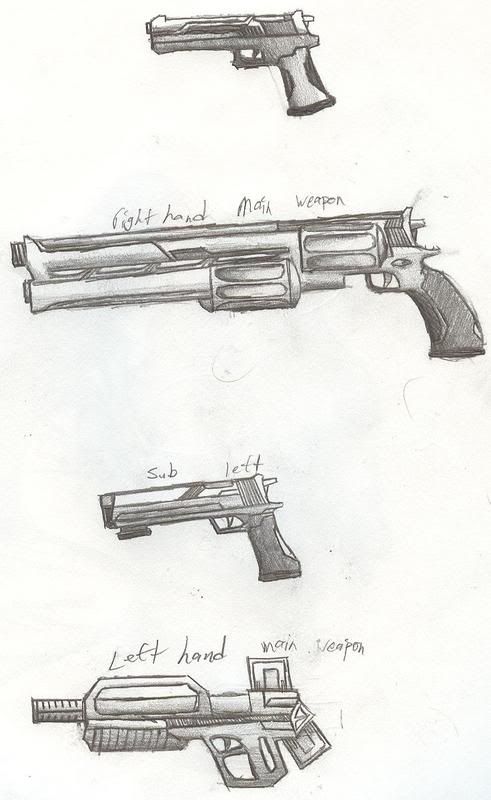 my guns kill more people than your guns. and mine are Dolphin safe. Got Milk?


it occupied me.


RP characters!:
Blood Shinobi/Erekayu: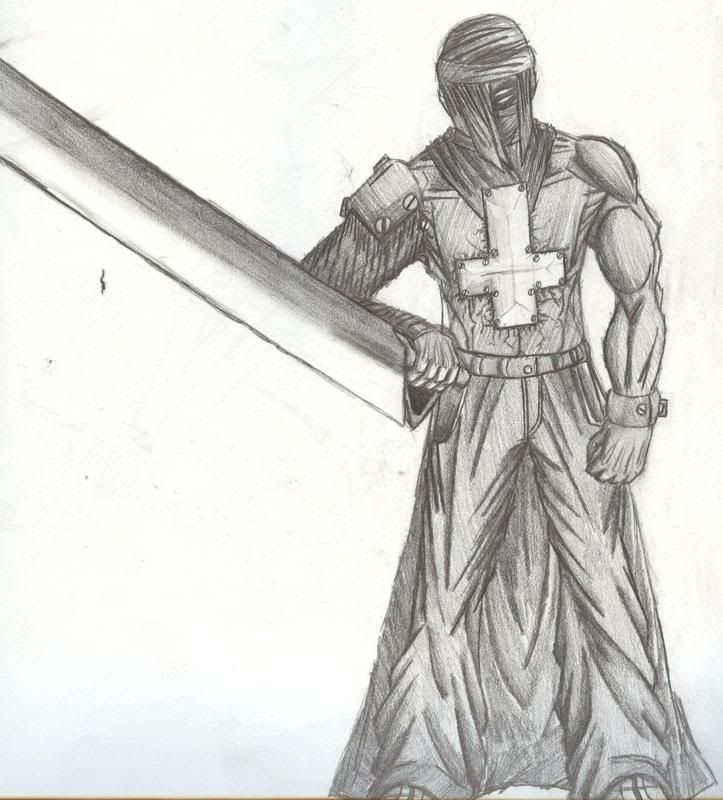 Dan Smith: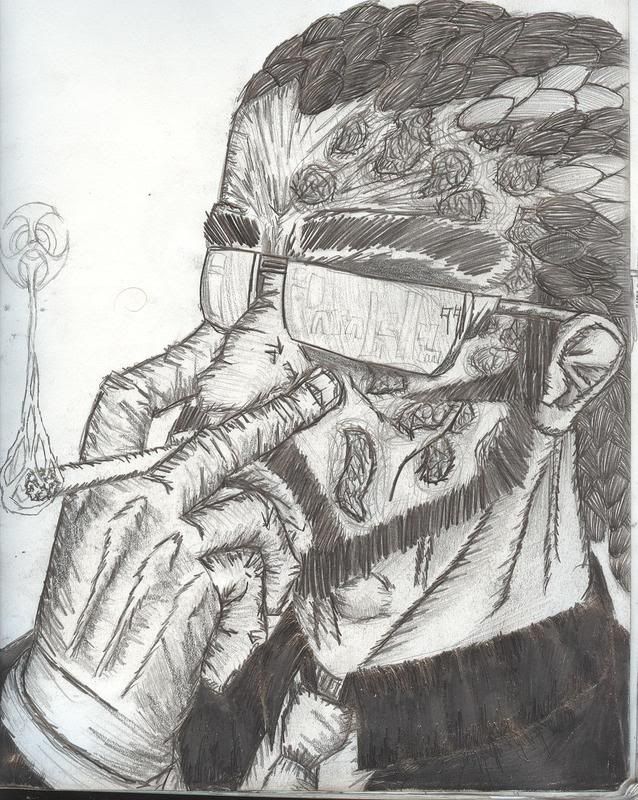 Stun The Lightning Beetle: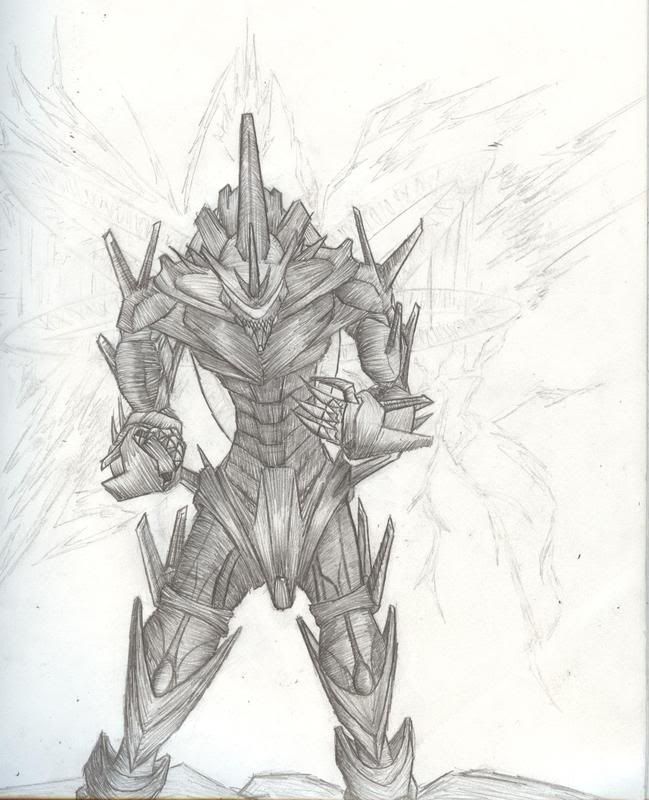 Horror's/monsters:
Xerk


--'s Horror Form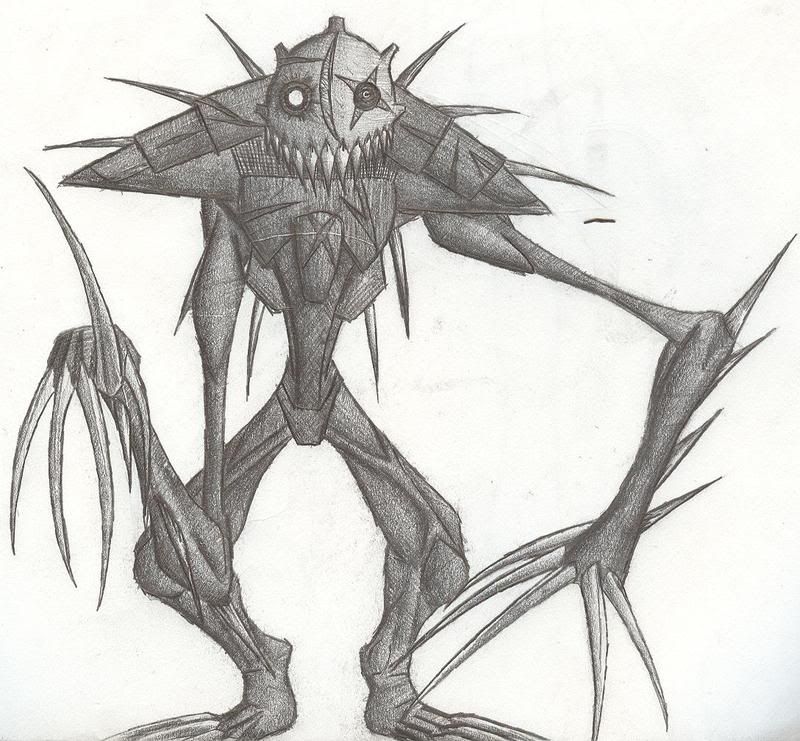 siggy stuff that is AWESOME!






Naruto Wrote:
IT BURNS WHEN I PEE, BELEIVE IT!









Journal
Erekayu's Gaia journal
anything that i deem journal-worthy