About
My name is Stefani.
Or her name is Molly.
Overworked and underestimated, but truly I don't think I'm that bad.
I like to treat even the worst kindly, though it is rarely ever returned.
I am really shy so people often have to talk to me first start a conversation..
.

By cinnama bun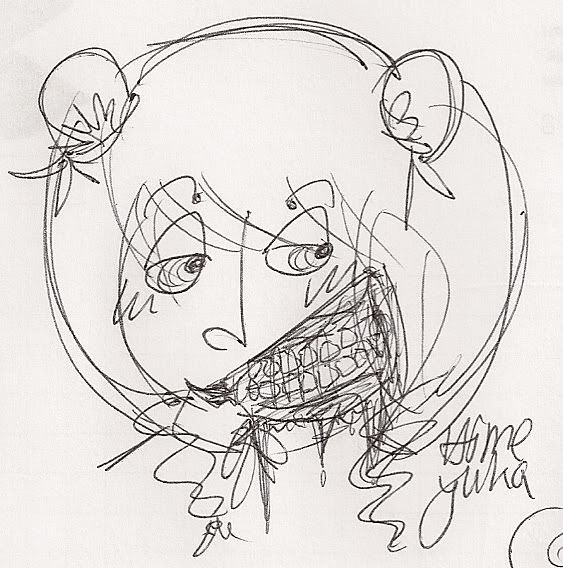 By Himeyuka

By Zombified Creeper
[/url]
By lunaticangel5

By Miqairah24
By JWONNIE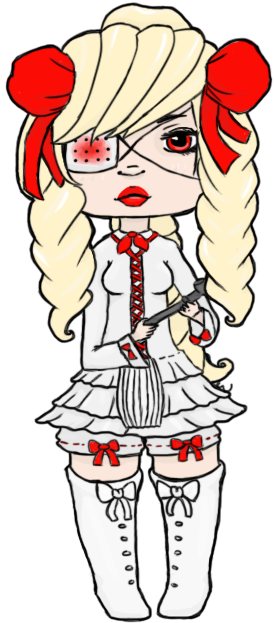 By Cold Coffee

By Luther Creux
Friends
Viewing 12 of 13 friends
Journal
songs in ma head!
i plan to write about stuff iwanna write about. there u have it!
Multimedia
Signature