Custom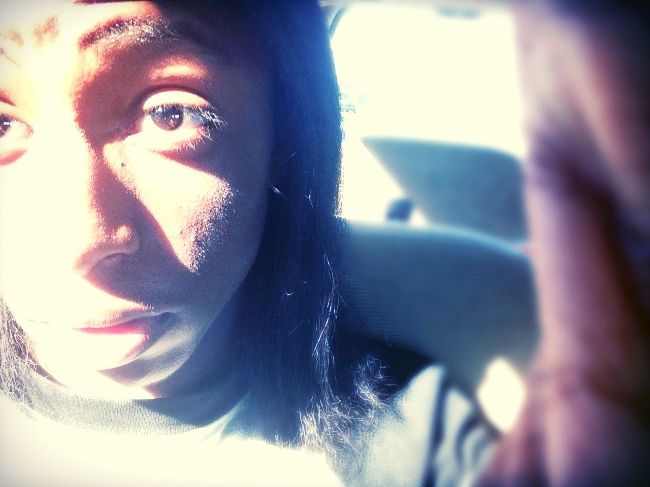 Ennjoi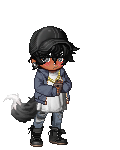 Gender: Male
Birthday: 12/14
About
Hey . My Name Is Patrick, I'm 1_ Years old . ( Just Ask Me . . . ) I Skateboard. One Day I Plan On Becoming A Pro, I Make Profile Layouts. ( If You Want One Pm Me. )
I Like Unicorns, I'm Straight , I Like Domo .And Yeah If You Wanna Know More Pm Me. Or Something . Also If Your Reading All Of This . Pm Me Saying:

YOU b***h

... Hey Or Something And Also I Like To Do illgal s**t.
Layout Samples.
[X] [X] [X] [X] [X]
Wish List
Custom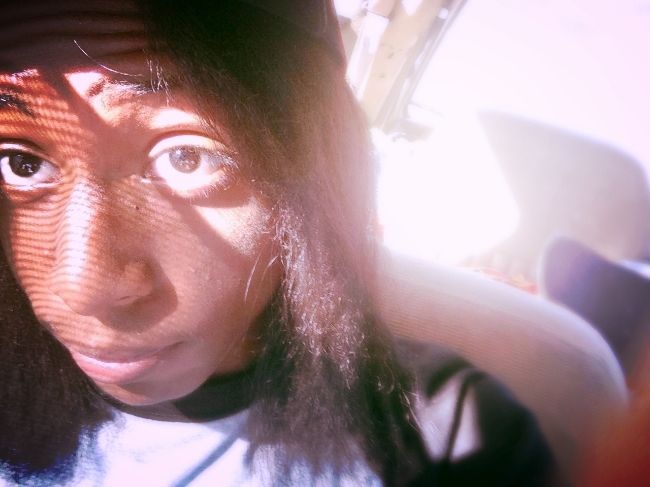 Custom