About
Hello!
I mostly bump for art freebies in the art auction forums and play zOMG! on gaia. It's the pretty, what can I say? All gold from my art shop (below) goes towards my quest for the Gogh Reed and other EIs that I refuse to fork out irl money to buy.
Questing free art, but will do art exchanges if I like your art or your avi. If you'd like to buy, PM me an offer and what kind of art you want based on examples. Warning: access to a scanner is iffy, so patience, 'kay?

Friends
Viewing 12 of 105 friends
Journal
Experiences of the Empress
The events and excitement that the EmpressZ may experience.
Multimedia
Signature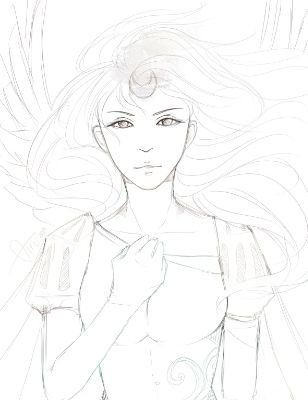 <----by Rabean



I love art. Check out my avatars and OCs?

Questing Sinuous Ink and a pipe dream: Prince's Rose.