About
Hey (: I am 16 yearsold. Female,Half Unicorn, And lives on the end of the rainbow. I have leperocon friends, people friends, unicorn friends. Instead of car, we ride dinosaurs. Us unicornians, eat flowers, and leaves, ocassionally human, and candy. (:
`
Quote:
Everybody dies, But not eveybody lives.
-Draaake <3

Quote:
Lifes a ******** rollarcoaster than it drops, but what should i scream for, this is my themepark.
- Lil Wayne <3


Signature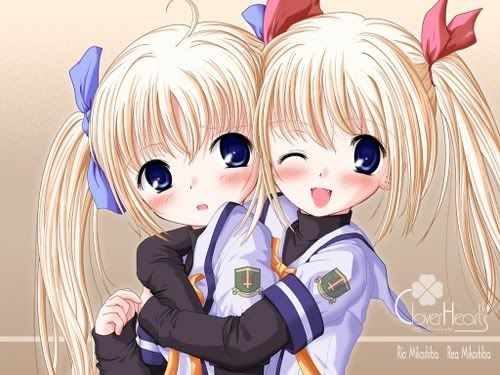 our names are: Miya&Miko
My mama/papa is: Emo vamp. 18191
we like: Cookie, darkness, moon and thunder
we dislike: crowds, light, heaven, empty cookie jars, and the sun.

YOU CAN ADOPT ONE TOO AT: Adopt a Baby!