About
I'll tell Ya When I get to Know ya....
Please Support
Chuuuuuka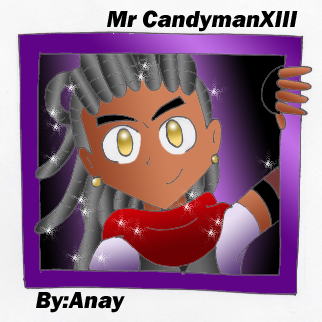 Friends
Viewing 12 of 174 friends
Journal
Journal of the Stray, Old Mr. CandymanXIII

This is the journal of The Random, Candy Addicting, Lumberjacking, Universal Racist and his random thoughts,rants, and ARTWORK!
Multimedia
Signature

PM ME IF YOU WANT ME TO DRAW YOU!!!!
Please Support
"C@nDy RaN+s"