About
My name is Em.
People in Gaia can sometimes me really awful. I have had enough of awful. I am only recently returned to Gaia, and I am wary of it now.
During the deadly 2011 floods, we evacuated our home to a place where at least we had net, if not the ability to leave. Those people I called upon to distract me from my sudden homelessness instead abused, insulted, stolen from, lied about, and rejected me.
That's the facts.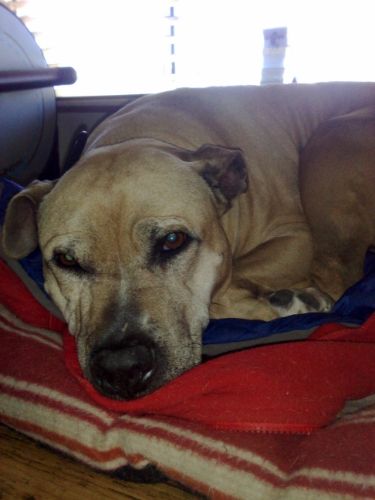 Miss my Morticia.
My fave Patterson quote with my fave pets. There would be more of them, but they were stolen from me during the floods.
Friends
Viewing 12 of 19 friends
Journal
Journal
Multimedia