Hello...
I'm Cali Marie
But I prefer Cali
I'm 19 yrs old
And its boring being 19
I live in the UK
And yes I have an accent
I have blue eyes with a hint of green and grey
Blondish hair with a hint of brown and red
(From previously dying my hair)
I did go to the gym...
But my parents turned our basement into one for me
I just finished college with a Distinction*
Which I'm proud of to be honest
I'm taking a gap year as my life is difficult at the moment
I'm more of a tomboy than a girly girl
I prefer spending my money on consoles and games
I play Xbox since my PS3 rejected me
I'm still a sucker for Pokémon
And I have a mass collection of Pokémon cards
I go down to my local skate park with my skateboard
I have two horses
Two dog
Two chickens
And my Turtle...
Pokey
I'm easy to talk to
If your nice to me
Ill be nice back
If you are a d**k to me
Ill be a b***h back
I do have a heart
But I don't know what to do with it at times...
I feel that the more I show my emotions
The more they get played with
I can be shy at first
But I do warm up to people
Currently Questing:
Steel-Plated Ninja Headband
Ancient Katana
Beyond Black
CuttThroat Cook
If you want me Pm me or:
Skype: calimarie...
Kik: iiCaliMarie
Snapchat: iicalimarie
Instagram: CaliiiMarieee
GamerTag: TanklessSpy
Peace off!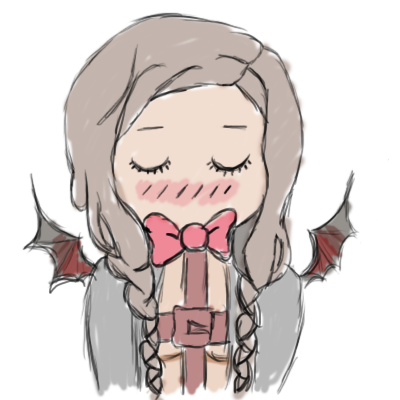 Art by Me