About



I'm Paige. Last name? Wouldn't you like to know...
I'm 14 years old, though I don't look it.
I love anime!!!
SARCASM IS MY SECOND LANGUAGE.
I have a big sister (princesspajie). My sister and I are polar opposites (Go check out her profile and you'll see what I mean...). I don't know how we're related...
Turtles, ladybugs, owls, bunnies, dogs and pandas ROCK!
I love drawing, playing video games, and reading (books are my best friends)...X3
I enjoy reading books by the ever talented Jerry Spenelli
I want to be a lawyer when I grow up (I'd really like to go to Harvard)... Lord-willing...
I don't talk much, but I can be quite sharped-tounged.
I. LOVE. PINK. Sue me...
I'm not very good at sports.... (It's in the genes)

I am a Christian and I'm Filipino.
I live somewhere in Texas.
I enjoy playing the piano.
My favorite subjects are computer, art, English, piano, and history.
You can also visit me on my webpage in Youtube: http://www.youtube.com/user/jheyjette
If you annoy me... Be afraid... Be VERY afraid...




Dream Avatar:
Total Value: 349,146 Gold
[Item Information]
Item List:
Gimpi
Titan\'s Legacy (Seed)
Satin Green Pajama Shirt
Colonial Bonnet
Coal Tavern Wench\'s Cincher
Sunshine Daisy Watering Can
Neck Ruffle
Emerald Milady Skirt
Ribbon Luv Sleeves White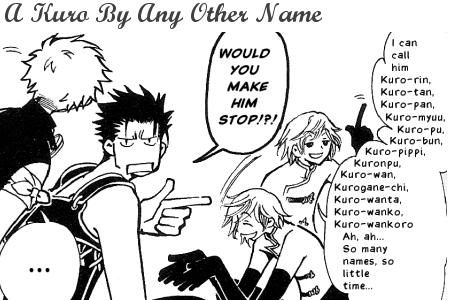 Friends
Viewing 12 of 29 friends
Journal
The life and times of ellyca_vill
Welcome to my life!
This is my first journal open to public. I may not post that often since I can get pretty lazy to write about my personal life from time to time. But it's your lucky day because now, you can learn about my life before I take over the world.
Multimedia
Signature