About


I am a fun loving guy who gets along well with everyone! Lets face it... I'm just a lovable kind of guy...

I have a subtle sense of humour... I make jokes all the time but chances are no one notices... I guess that's just the way it has to be right?

As far as hobbies go I am an artist... I love painting and drawing and playing my guitar (Epiphone dot, Named Dot)...

If anyone needs anything from me I will very rarely turn them down... This means if you find your way to my profile and I like you feel free to ask me for stuff... Or just to talk... Talking is fine too... Probably cheaper...
Friends
Viewing 12 of 73 friends
Signature
~And as the curtain draws on this fateful night I will awaken~
~Basked by the Sun's rays, but I will not welcome them~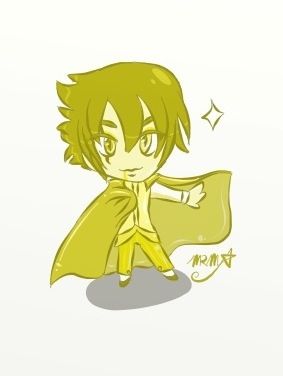 ★Gaia's most Generous Vampire★