About
"We are all angels with but one wing, and only by embracing each other can we fly."
-Luciano De Cresenzo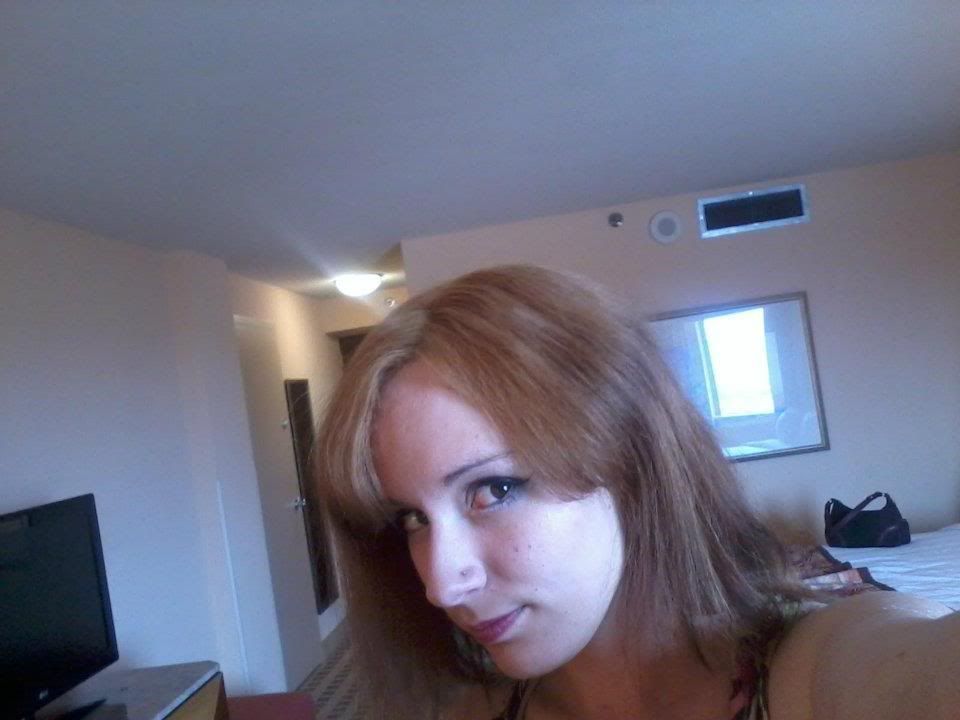 My name is Ellie. I am a fan of poetry, and I like to listen to music. I am a very versatile person, and I am very often indecisive...

I will most likely keep my distance from you, but will let a few venture in.

I go through waves with gaia. I went nine months without signing on, so please don't be mad if I don't see something you posted or don't respond to you right away



I'm a very open person who loves to meet new people. I was recently given someone very special to me. His name is Mark and it is the first relationship I have had that I feel complete peace over. He is pretty amazing and I love him dearly.

I say "Okies" and "Yepperz" a LOT >.<...

I am madly in love with Japan.

I will always be an odd bird.

LIVE~*~LOVE~*~LAUGH
Friends
Viewing 12 of 59 friends
Journal
Lonvi's Journal...
What I am thinking at that particular moment...
Signature
LIVE~*~LOVE~*~LAUGH