[eli-za-b***h]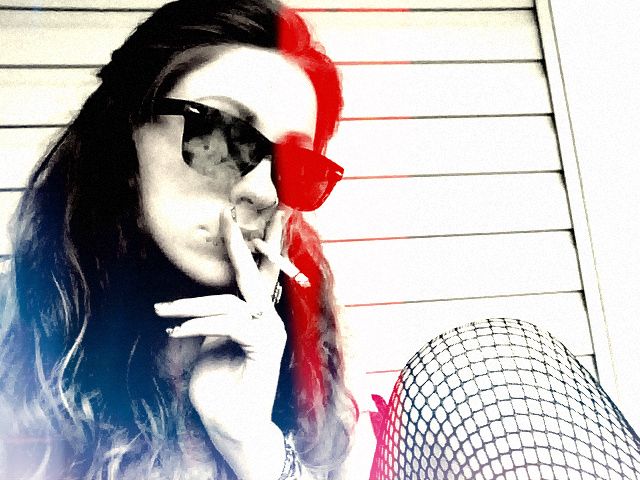 Hi, as far as you're concerned my name is Eli.
I am a...
Artist, mountain girl, music fanatic, beer snob, car enthusiast, nerd, amateur cosmetologist, closet-stoner, sunglasses collector, bartender, ginger, lover, best friend and gun slingin' badass.
I have a lot of 'body art'.
I really like clothes, I try to always look put-together.
If you put a pen in my hand I can draw you anything in the world.
My mind is a very odd, unorganized, and disheveled place.
I prefer to surround myself with positive energy.