About
Some of you might know my other avi called -Gem-Star- but she got hacked and if you want to talk to me i'm on this account ohh and i love avi art so if you want to make me some i will be so happy

. I also love cute things like this i love any type of animals apart from robotic ones they just suck. Here are some picture i think are cute: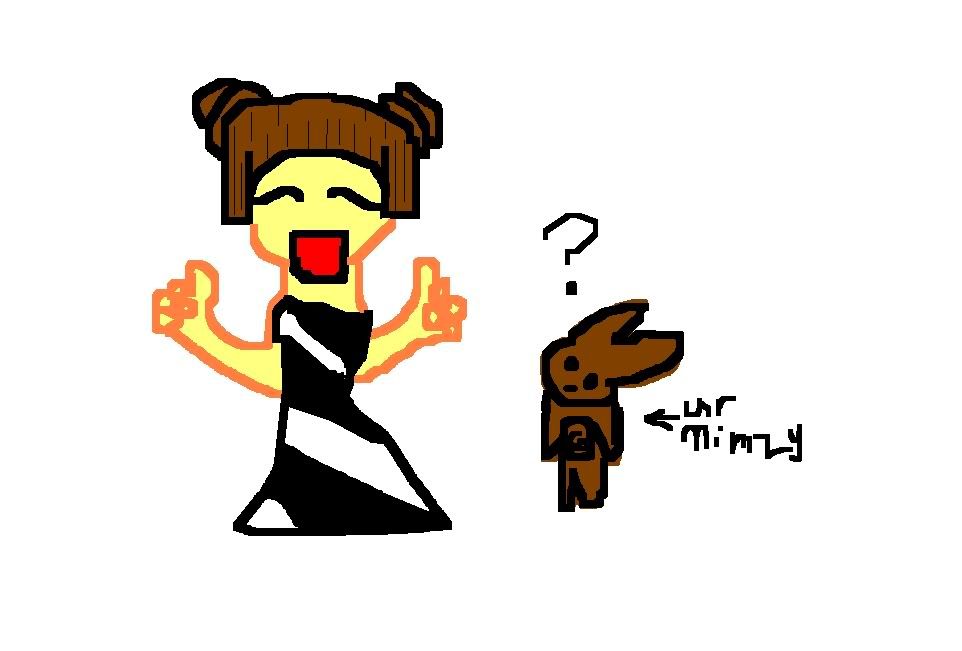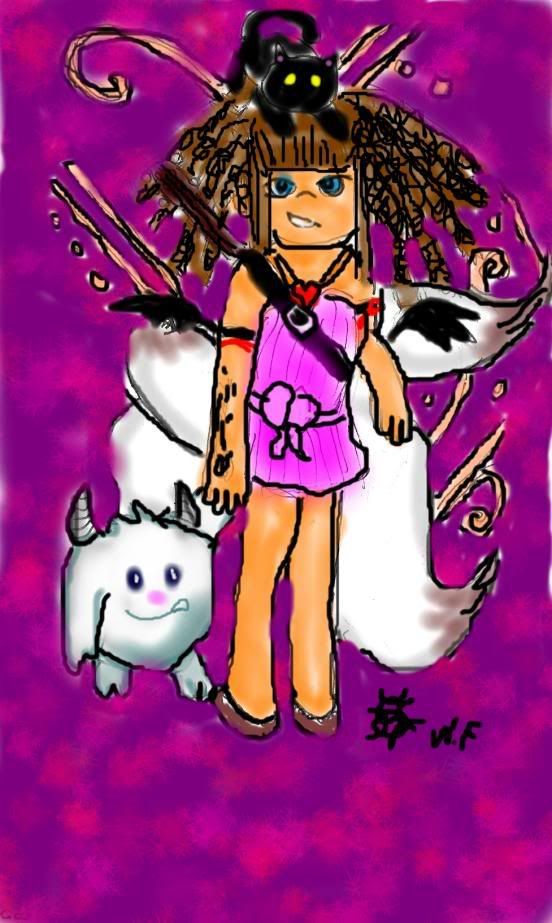 http://i64.photobucket.com/albums/h185/Metalius/Freebie-Garden/Art/freebie_Carla-Louise.jpg

UnSpokenLuv:10k thankies and a dress



thanks
bibortetu:Ruby Butterfly Terrycloth Tube-top,Beat slim black shoes,Heart shaped box of sweets and Red Stockings,3k and Sakura's Cloak thankies so much


Angel~of~Faith~and~Grace:4k thankies


kristhafur:Thank You Letter For May 07 and Thank You Letter For July 07


Wolvie22:Pink ribbon skirt thanks


Aqua Bubbles:Housing items,Bugs,Ink,rubbish,1k and christmas boots


Inwe Halia:1k


thanks
jademoon16:Thank you letter for September 2007


thanks so much
fireprincessmika:Alchemyst Book and Wedding Doves and Ribbons


thanks :shocked:
~Masochist Necropheliac~:500g


thanks
Dective Lennie Briscoe: Snow yeti



thanks
Tilonta:Dress


thanks
WoLf_GoDeSs_SaRa: Piggy plushie and Sealed letter and a let it snow thankies so much



Solav:Sealed letter



Dantes_Death: 7k omg thanks


I'm so happy to have friends like you guys so thanks. Also thanks for the christmas prezzies they were so awesome and i loved them all.
My pets names are:
Yeti:Snowfall
Gwee:Emerald
Coco:Tia
Piggy:Eve
Kappa:Flower
Penguin:Mika
Momo:Milly
Pora:Polly
and i will name more of my animals when i get them

this is what i'm trying to get if anyone wants to help i would be so happy
Friends
Viewing 12 of 81 friends
Multimedia