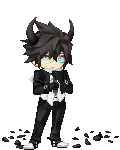 Get to know me more ~

I'm very energetic and random at times, but I'm a nice person!


I don't date online.
I dislike people who think they're better than others and take the game seriously.

If you want to know more about me just talk to me in towns or send me a private message to hang out.