About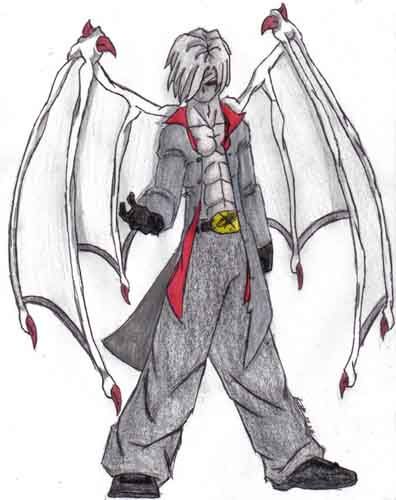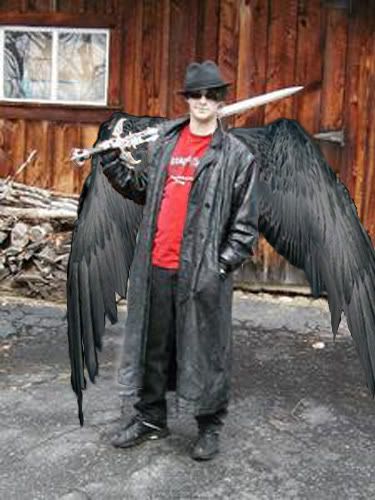 [ Pumpkin ] Bought me.
<Patrician|Away> what does your robot do, sam
<bovril> it collects data about the surrounding environment, then discards it and drives into walls

Friends
Viewing 12 of 80 friends
Journal
Eiji's log of gaia
A poet in endless momentum can find true solace in life's every day fruits.
I just write random stuff. Most likly ill write about events in my life or stuff i want to do on gaia.
Multimedia