About
Nikka
| 17 | Filipino
Weirdo, loud, vexatious, drama queen, emo, loner ( i crie everytiem). A huge fan of Ed Sheeran, The Script and The 1975. I draw, but I'm a wannabe pro. FORGIVE ME.

I have these bunch of fools whom I always hang out with. ( In VH actually )
Love those lil shts.

ART
would be my escape from reality. It's the only thing that keeps me going <3
Artsus:
[
deviantART
] [
TUMBLR
]
PS: I'm a potato creep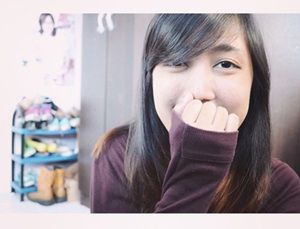 Say what you want to say,
I know I got a lame face. B)
Friends
Viewing 12 of 195 friends
Multimedia
Signature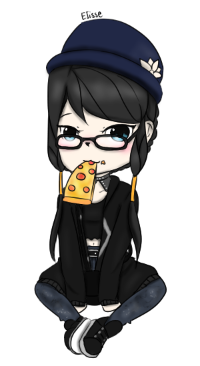 Currently questing:
Stylist's Affinity
8b / LBP
Accepts art requests ( PM if interested )
Artsus:
deviantART