About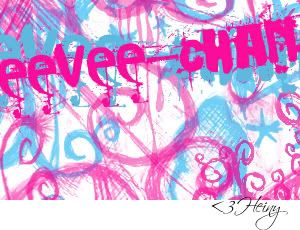 Picture: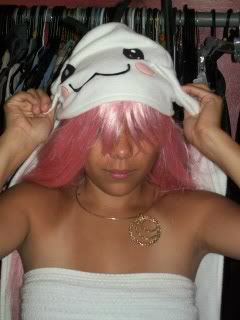 Name:
eevee-chan
Age:
21
Gender:
Female
Star Signs:
Aquarius. Year of the Horse, Falcis Piscibus
Favorite Color:
Blue
Favorite Animal:
White Tiger
Favorite Food:
Sushi
Me on Gaia:
The things I like to do on Gaia are pretty simple I enjoy role playing, redressing my avatar, and well meeting new and interesting people.
Bio:
I'm currently a JR in college working on my bachelors degree in Communication with a Media Emphasis. I'm your average gal, currently engaged to the love of my life. My life is pretty simple I work, go to school, and make the best of my simple life and hope one day I will make a difference.
Eevee-chan the Eevee Trainer!!

FanArt for eevee of eevee:
by
_Okami_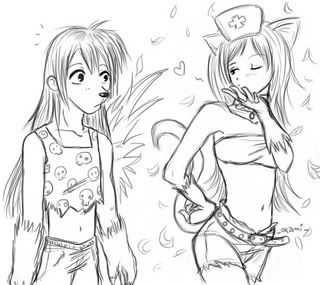 By: I don't recall.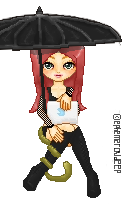 By
Heiny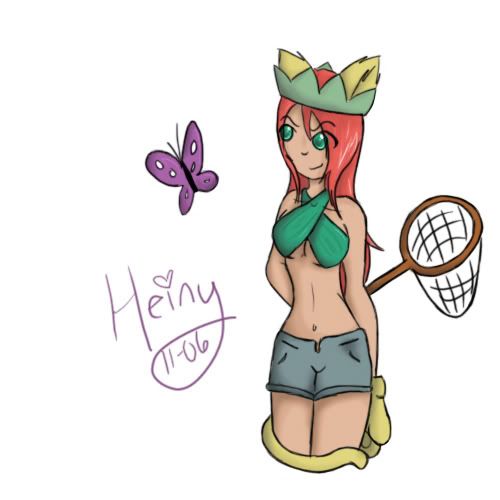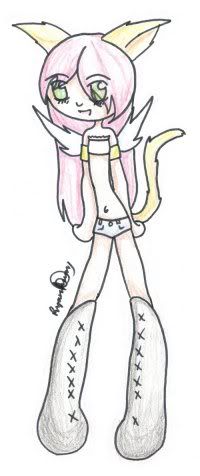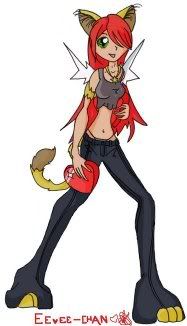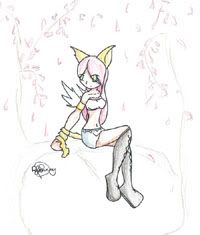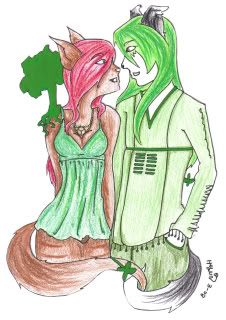 By: Kyolei
Friends
Viewing 11 of 11 friends
Journal
eevee-chan's Journal
Anything Eevee-chan wants
Dear Journal: I'm eevee-chan. This journal will be kept to hold my poems, songs, and role plays along with any journal entires I want.
Signature