About
Easley Lighthalzen
[Friends]
[Store]
[Exchange]
[Art]
[Quest]
Greetings profile visitor.
My current username is Easley Lighthalzen.
Inspired by Claymore's Abysmal One, Easley of the North.
I registered to Gaia 7th of July 2007 as allycedz (same username with my Neopets, later yuzuhiko) but was only active 2008. My way to earn gold back then is through tickets until zOMG! was released. The reason why I'm addicted to Gaia is because of zOMG! Great game, like towns, but you get to kill monsters. I have met a lot of good online friends.
Although I'm not as active as before, I'm still a zOMG! fanatic, I own a complete zOMG! collection:
45 maxed rings
, all power-ups and all released Summons. I also have 170k Total Charge Level at present and 4 Major Ghi Boosts.
Recently, due to the huge quest I am working on, I spend most of my time in the Exchange Forum playing Mr. Marketman by selling stuff for people.
So that's about Gaia Easley. I don't really share my RL stuff but feel free to ask me.
[Comment]
[Message]
Friends
Viewing 12 of 237 friends
Journal
tsuchii
RANDOMMNESSS!!!
It's random stuff. Really.
Signature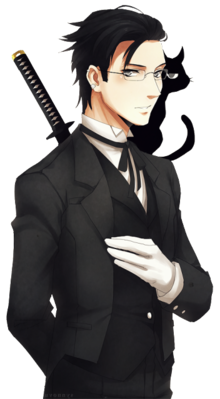 Dear Gaia,

Gold is something that is supposedly earned, not bought.
Stop selling cheats that make your site LAME.

Regards,
Easley Lighthalzen
Avid Gaian since 2007