It's All About Me
Time to change it up again! [January 2014]

To start off, I'm Jaci (no, it's pronounced Jackie, not Jaycee). I was born and raised on a family owned farm in Wisconsin. Even though I've lived my whole life here, I'm a sucker for warm weather. Thus why I'd love to live in Florida, or even Nashville. I currently live with my fiance in a city about 45 minutes north of where I lived with my parents in a two-bedroom upper duplex.

I went to school in a tiny town named Brownsville. It was a parochial school and my graduating class had 8 students in it... needless to say, it was a shock when I started high school with 100 people in my class. It was there that I found out that Lomira (my high school town) has a small school! I thought it was huge, but hey, look where I was coming from.

I met my three best friends my freshman year at Lomira and we've been friends since. All three of my best friends will be standing up with me in my wedding coming in February.

My fiance and I have been together almost 8 years and we'll finally be tying the knot on February 15th, 2014... which is only 36 days away as of this post!!

10 interesting facts about me:

1) I have a shoe fetish.
2) I have three kitties... Shayla, Angel, and Gypsy.
3) I love Guitar Hero!!
4) I am obsessed with a few animes: InuYasha, Ah! My Goddess, and Fullmetal Alchemist (just to name a few)
5) I love, love, LOVE to read.
6) I used to own a Chinchilla named Rascal... but he died


7) I want to publish my own book.
8 ) I love Science Fiction movies/novels.
9) I recently quit working at Kohls because I now enjoy my weekends off!
10) My cat Gypsy (now 3) is the spawn of satan (according to all of my friends).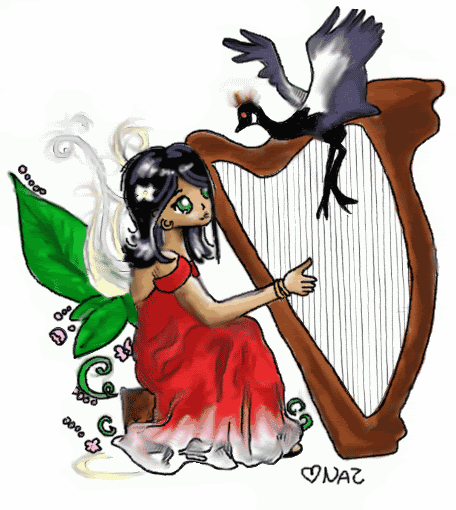 Thank you Naz for the wonderful Avi Art!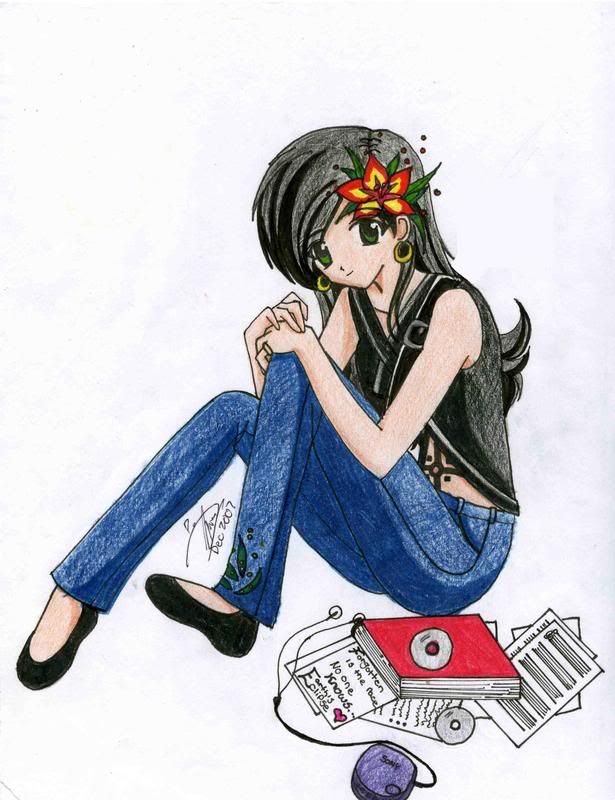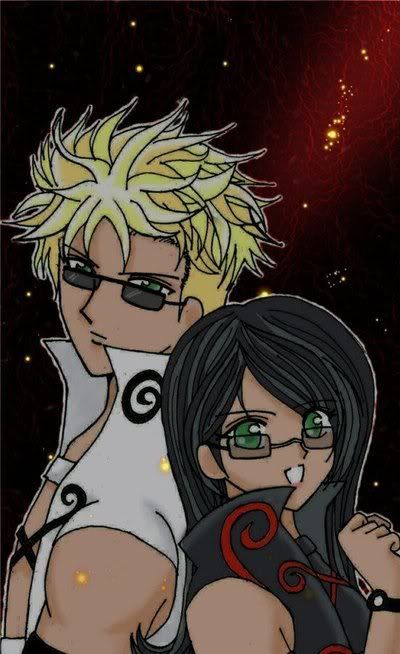 Thank you Kyoto_1421 for the awesome Avi Art!!