About


Yay a new picture of myself. This on was taking during summer camp this year, it was tooken on the 26, 2007.





This me at the beach... I ended up getting sun burn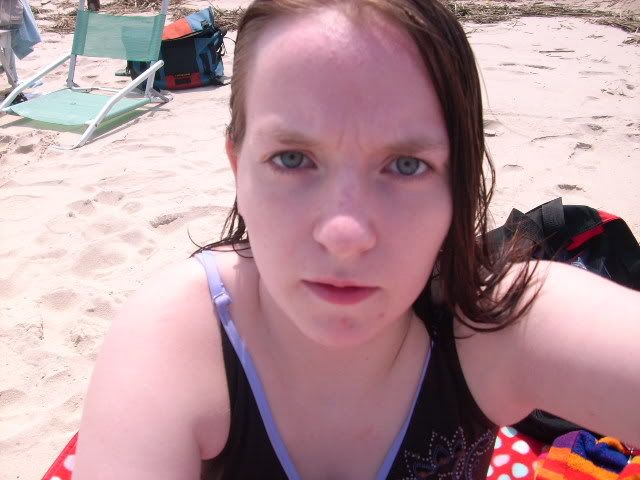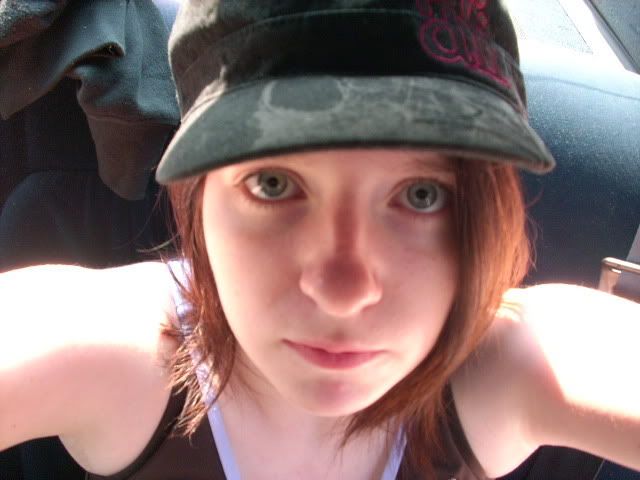 I don't know why I kept this picture.



Beware of my evil stare for it will scare the daylights out of ya... Lol.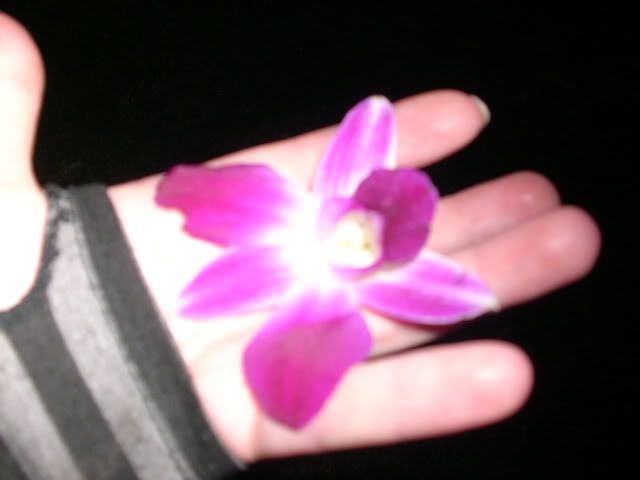 Pretty Flower... I got this when I went to the sakura restruant with my dad. I thougt I only ordered just six sushi rolls, but they gave me more then six

Anyway I got a pretty flower. Lol.

...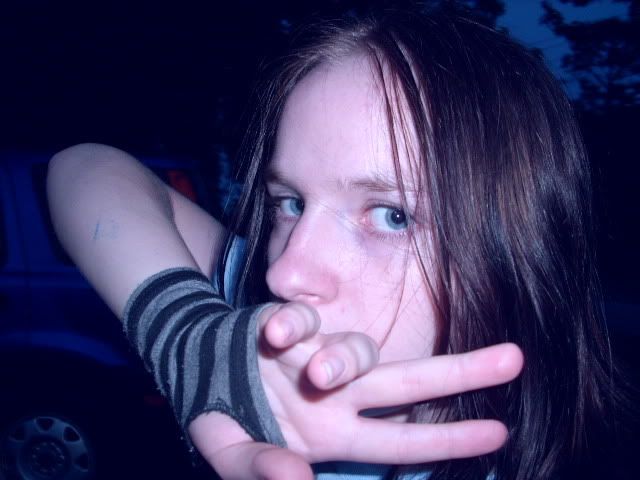 Blue light effect made my face look more pinker.

...

I took these ones recently.



Meet Chibi Chibi HimeKai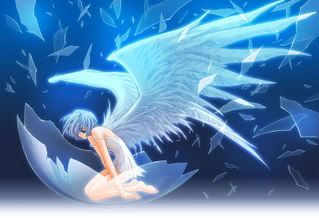 Meet my RPC Larentia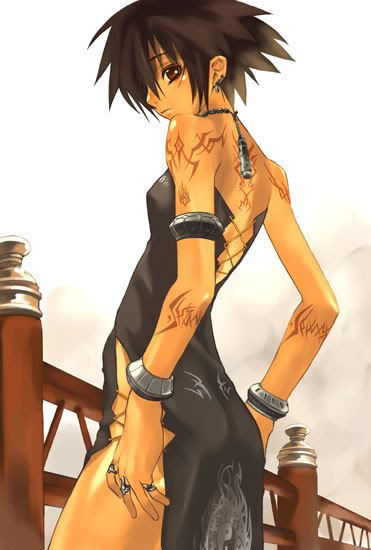 Meet my other RPC Rayven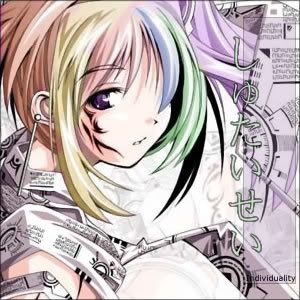 Meet My other RPC Elijah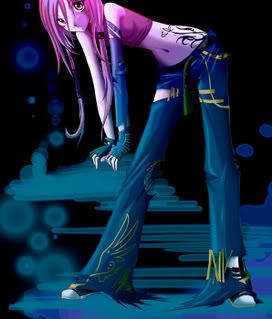 This is Leon MY PANDA...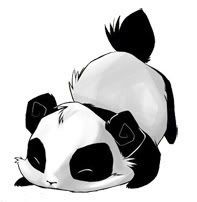 My one and only Boyfriend





hesphaestus
[x]


[x]

My Gaia family



Rose_Dragon

= My eldest brother


Naruto_Ninetailed-Demon

= My middle brother (Twin) [x]


SoraAoi_Yoru

= My middle brother (Twin) [x]
Then there's me... The baby of the family...



My Best friends


These are the people whom I talk to mostly everyday...
1.

QueenVan

[x]
2.

Kiyes_Black_Rose

[x]
3.

fairyfreak2384

[x]
4.

[A.S]Artificial Stupidity

[x]
5.

GuiltyxXxPleasures

[x]
6. [.xXxYour.ProtectorxXx.][b] [x]
7. [b]demonicefire [x]
8.

Shadow Raven Phoenix

[x]
9.

unholydage

[x]
10. Xx_Sakura-chan_xX [x]
There is no contest on who goes in which order your in okay...





I want this kitty...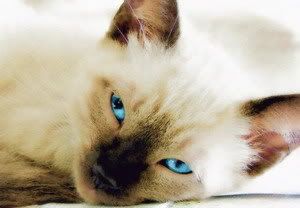 Total Value: 129,951 Gold
After Exclusions: 31,648 Gold
[Item Information]

Item List:
Summoning Tome
Summoning Tome
Cloud
Gift of the Goddess
Mythic Hair
Syaoran\'s Goggles
Magenta Inflatable Water Wings
Pink Lemonade Checkered Kerchief Bikini Bottom
Pink Lemonade Checkered Kerchief Bikini Top
Western Zodiac
Pixie
Western Zodiac



Total Value: 37,300 Gold
After Exclusions: 10,390 Gold
[Item Information]

Item List:
Classic Keyboard Leggings
Smoke Glamrock Sleeveless Top
Classic Partition Socks
Light Purple Leg Warmers
Gray SKA shoes
Enchanted Strings
Cloud
Emo Glasses
Blue Glamrock Jean Skirt
Orchid Partition Top










Dear Reader:
You have entered my profile page, so I must tell you about me. Hi My name is
Rebecca, I am also known as Chib's and Mew. I'm not new to gaia although this is a new account for me, I'm also known as MewAngelic and other user's here on gaia. To answer a few questions: Yes I am a emo chick, and no I don't cut myself. My personality changes alot, I'm a very Emo person I get emotional from time to time though I'm a very nice and kind. My hobbies are, reading mangas, writing roleplays and stories, singing, playing guitar although I haven't gotten a leson yet I'm still working on it. I love to watch anime, umm read a good book or two, and english is my best subject. I live in Maryland although I'm not telling where. I'm 17 years old, my birthday is 4/8/1990, my half birthday is on october 8. My favorite songs are...
Moondance-Nightwish
Cheza Lullaby-Wolf rain
Why does it rain-Unknown
Your be in my heart-Unknown
Angel-Sarha Mclachlan
Gravity-Wolf rain
Where is the love-Black eyes peas
Everything burns-Ben Moody ft. Anastacia
Foolish dreamer-Yoko Ishida
Howls moving castle theme-Unknown
Yakusoku-Yui horie
Only hope-Mandy Moore
Ice queen-Within Temptation
Listen to your heart-Dht
Everytime we touch-Cascade
Forgive me- Evanescences
Listen to the rain-Evanescences
Jillian-Within temptation
Headstrong- Trapt
How did this happen to me-Simple plan
Wake me up-Evanescences
If only tears could bring you back-Midnight sons
Music box-Silent Hill 2
Room of Angels(Silent hill 4 theme)-Akira Yamaoka
Sympathy page-With broken wings
Kriptonite-3 doors down
Here without you-3 doors down
Wishmaker-Nightwish
Feel good INC-The gorrillaz
Let me be with you(Chobits theme)-Unknown
DDR(Love hina theme)-Unknown
To love's end(Inuyasha)-Unknown
Saltydog-Flogging Molly
Vindicated-Dashboard confessionals
You raise me up- Westlife
Bad day-Daniel Powter
Friends-Chihiro Yonekura
Piano Sonata 'Illusion' (Ah! my goddess)-Unknown
When I'm gone-Eminem
Move along-All American rejects
I write sins not tradgeties-Panic at the disco

About my appearance, my hair for the moment is a red hair with brown roots, my eyes change to different shades of blue with a hit of brown. My skin complaxtion(?) is a tam color. I stand to a 5'1 and a half feet tall. I weight about 120 pounds. My shoe size is a size 6. My stereo type is a part time goth, with a little emo, I am a tomboy and I am a punk. My favorite anime is Wolf's Rain, my favorite movie is Silent Hill... I love emo/goth guys. My Zodaic sign is the horse, I am in 11th grade and I'm not doing well in school do to a illness that has infected me. I go to a privite school here in maryland and wished I could go to public school though I was going to a technology high school part time in the morning but I had to drop out because I really didn't understand the program. I love wolves, kitties, and any cute animals.

Roleplaying-
I love a good roleplay, one that would pull you in and that you can't quilt. I join lots of roleplays, I love to roleplay in wolf roleplays, thrillers roleplays, medieval roleplays, romance roleplays, band roleplays, and many not listed though I join them all. Roleplaying is a hobby of mine and gaia is my anti-drug.

My Favorites.
My favorite food is Suschi, my favorite snack is sun flower seeds, dyed up pineapple and mango, my favorite movie is silent hill, and there is more...

Pictures of Me...

...

This was last summer, I dyed my hair black and I plan on doing that again this spring,

...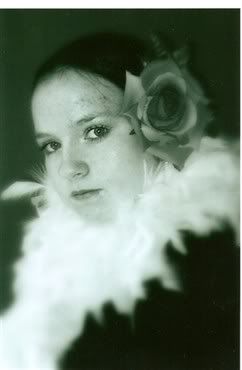 This is when I was in 6th grade, I think this picture was taking before my birthday so I was 11.




As for school, well I'm doing better in school... One of my teacher's is driving me crazy about coming in to school, just friday, March 16th she gave my brother my homework to take it home for me. Gah

Oh well atleast I know I have to do well in school. As you read my occupation you read 11th grade student with Senior status, and you wonder what senior status is? Well it means I have all my credits. Though I wish that means I could grudrate early but unfortanairy it just means that I just get half days next year. Oh well.

...

The multimedia on this page is Dedicated to all my best friends out there. Hope you like it, oh here are the lyrics in english...

I've always searched those same eyes
those same dreams my friends
Those tears of the past and laughter
that will come I wish to take them all in

Fear nothing Not even the rainy
mornings nor the long darkness of night

I want to become the wings that shall
protect you like this sky
I shall soar far beyond eras and the
future that begins now I shall give you
I'll face the winds, stamp on the earth
and live forever with you

The world touched by the warmth of
those hands brims with light
Just by staying beside you I grow stronger than anyone

This little miracle of our encounter
shall someday be a part of history

Such that I ease your pain and sadness
like the way this sea does
I shall be the light up the future as
we drifts across the distant waves
Till the end of this long journey I
shall live forever with you

I want to become the wings that shall
protect you like this sky
I shall soar far beyond eras and the
future that begins now I shall give you
I'll face the winds, stamp on the earth
and live forever with you
Kimi to eien wo ikiyou... I shall live forever with you


You all are my best friend forever and ever, no matter what happens we will always be friends forever.

...

The Queen of Hearts...

Alice

It's Cheshire Cat

It's the Madhatter (I think thats the name, I can't remember).
Art from my friends, thank you all.

This is from Kiyes_Black_Rose.
This is from the [The Shadow Hawk]
Lycoris's [color=#00FFFF]

PokePet


Angelic the level 90 Mew![/color]
I thought I would help advertist a few shops out there...


]



Friends
Viewing 12 of 42 friends
Multimedia
Signature
_____________________
-By Phoenixxangel LycanVamp