About

This is all really old s**t. I pretty much just come back to reminisce on my wasted years. Enjoy the pictures of me in my teens.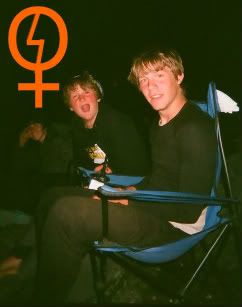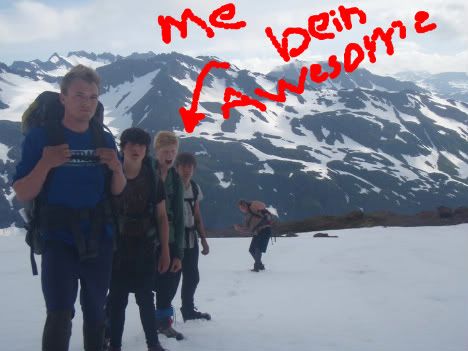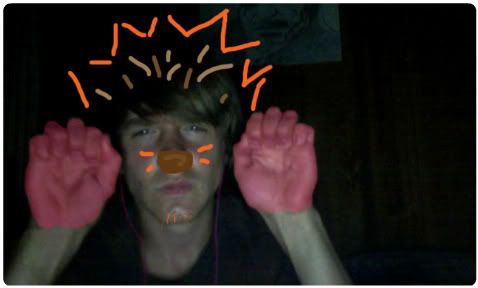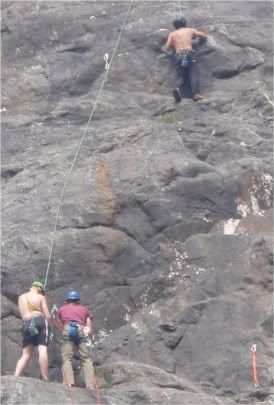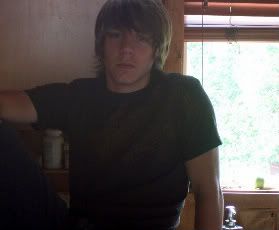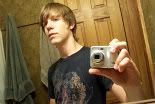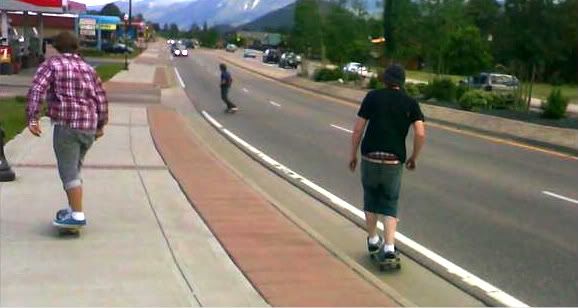 I'm just too fast for everyone else lolololol.
Journal
My thoughts exactly
My ranting and raving and telling you how to live.
Signature

These, our hewers of wood and drawers of water, possess the power of doing us mischief, and are prompted to it by motives which self-love dictates, and reason justifies.