About
Age:22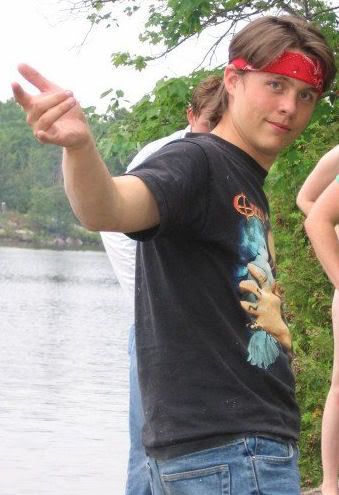 Height:5'11"
Weight:160lbs
Eyes: Blue-Grey
Marital Status: Single
Average Mood:

I'm back in the North where the air is clean and porcupines are found in treetops. Where sirens of ambulance and law enforcement aren't a daily sound, adventure is your backyard and acres of land to run about on.
I'm mostly on and off Gaia; Life/MSN have my attention but I'm always up for conversation. Ciao, hombres.
I'm pretty music oriented. Metal dominated but not restricted, the library is open to most genres but it generally gets prejudiced towards techno, country and rap.
Friends
Viewing 12 of 35 friends
Journal
Roleplay Characters
Title is a ruse to throw off the masses from my actual diabolical plot to dominate the planet.
Multimedia
Signature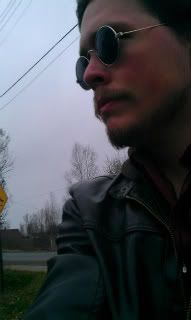 "Now close those eyes and let me Love You To Death"