About
The Forest is Lovely, Dark and Deep, but I have Promises to Keep, and Miles to go before I Sleep.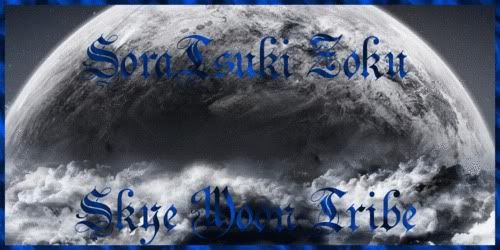 The Blood of the Dragon Flows in my Veins.
The Spirit of the Warrior Shines in my Soul.
The Heart of the Lover Pounds in my Chest.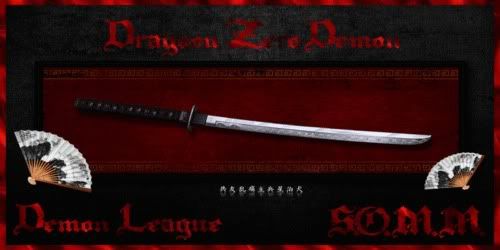 "Peace is a fantasy, nothing more"
"Hell already has my place reserved in it."
"Death comes quick to those who seek it."
"Peace is not true peace if the Soldiers who fought for it must be Sacrificed."
Join the Demon League
Demon Tournament League
Also try these Subsidiaries of the Demon Tournament League

Demon League Team Tournament
And the new Demon League Chronicles, the Demon League RP Guild.

Demon League Chronicles
Friends
Viewing 12 of 203 friends
Multimedia
Signature